Concept map 556 Presentation-Nearpod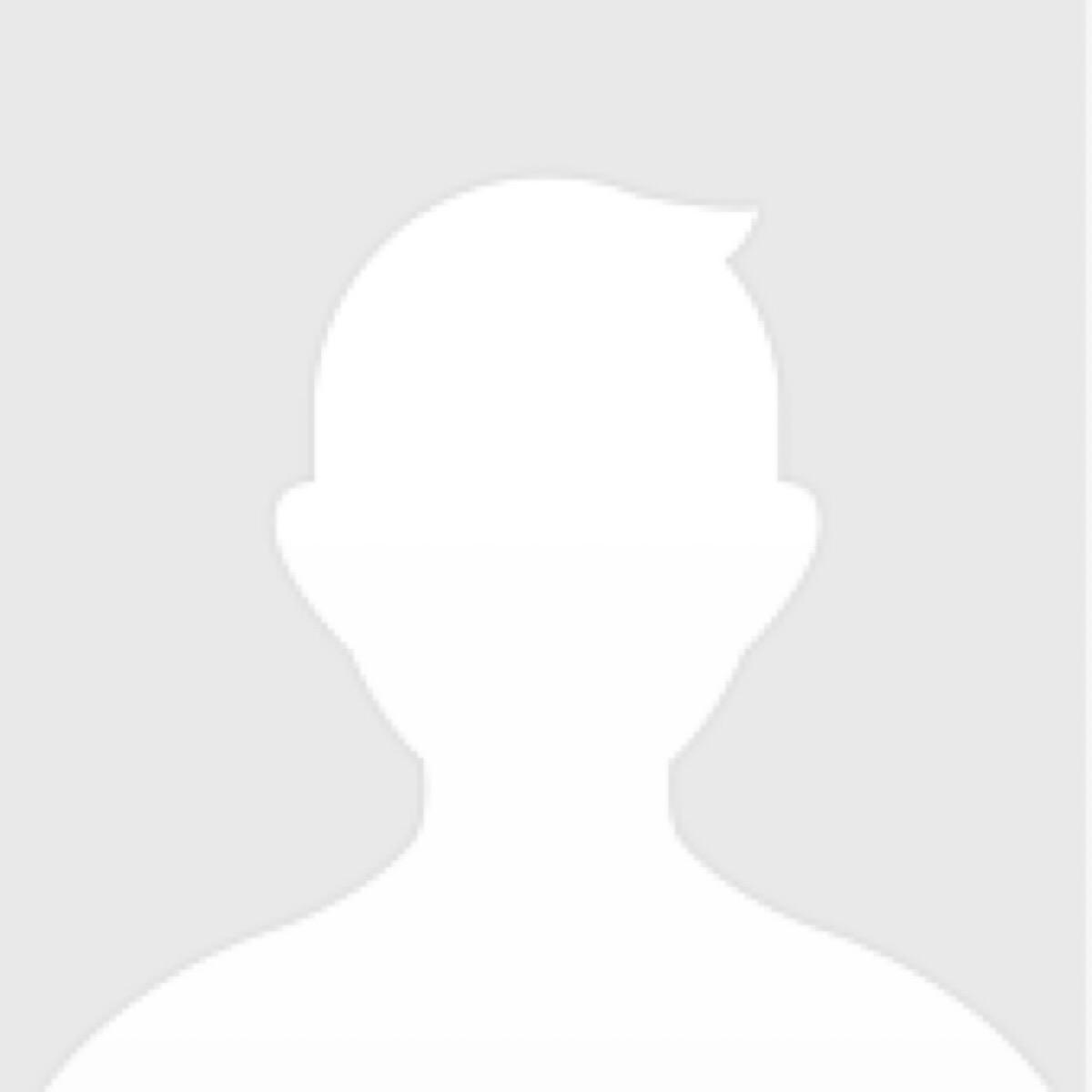 IeVani3
This concept map will illustrate ideas that are part of a presentation for an Instructional Plan that uses a technological innovation.
Similar Mind Maps
Outline
Nearpod for Engagement
Content Area Teachers
Technology
Rationale
Students' need to be "engaged"
Invest in student success
Innovative
How Adult Learners will use the Innovation
To support student learning
To give immediate feedback
To drive student achievement
Before the Innovation
Teacher at center of stage
Technologically-enhanced Lesson Delivery
21st Century Learning Environment
Nearpod uses Interactive mode on Videos
Nearpod Library- Choose from pre-made Videos and lessons
Engage
Innovative Learning
Interactive video-based Lessons
Constructivist learning environment
How the Teachers/learners will integrate the Innovation
Audience Response System
Student devices for student-paced learning
Nearpod's Intuitive features
Nearpod can perform the tasks of several applications
Produce slide presentations;use your PowerPoint within
Incorporate media file types: jpeg, pdf, audio, video, Gifs, Twitter stream
Compatibility with multiple platforms: Google Classroom, Padlet, Flipgrid,
Engage and focus learners and students with disabilities using : gaming, 3D models, Virtual Reality tours
You may need to purchase a costly annual subscription so you can use many lessons
You will need to work your way around if launching from a tablet
References
Education Journal "Developing Tools for An Effective Classroom"
"Nearpod: A Powerful Presentation Tool" T. Karageorgakis
Computers and Education "Exploring the Impacts of interactions... on Active Collaborative Learning"
Expected Outcomes
A modern technological innovation has arrived. Nearpod offers boundless possibilities and capabilities for teachers who are willing to extend their reach and provide learning experiences that are on par with schools around the globe. Teachers have the advantage of knowing the value of setting goals and determining their own as well as their students' learning needs. Teachers are encouraged to work closely with a Technology Coach who will resolve any connectivity issues. Notwithstanding, teacher comfort level plays a factor in technology integration. As with Nearpod or any technological tool, the SAM-R model will allow teachers a research based methodology for adopting the technology. They can further set realistic time-bound implementation goals for Nearpod. Lastly, students will get the opportunity to love the engagement and learning possibilities in their classes.