A collaborative
mind mapping,

brainstorming,

and

outlining

tool for

everyone

Ignite ideas, harness chaos, and drive better results with EdrawMind.

Also available for

Mac, Linux

Windows, Linux

Windows, Mac

, Web, Android, and iOS.

All options >>

Also available for Windows, Mac, Linux, Web, Android, and iOS.

All options >>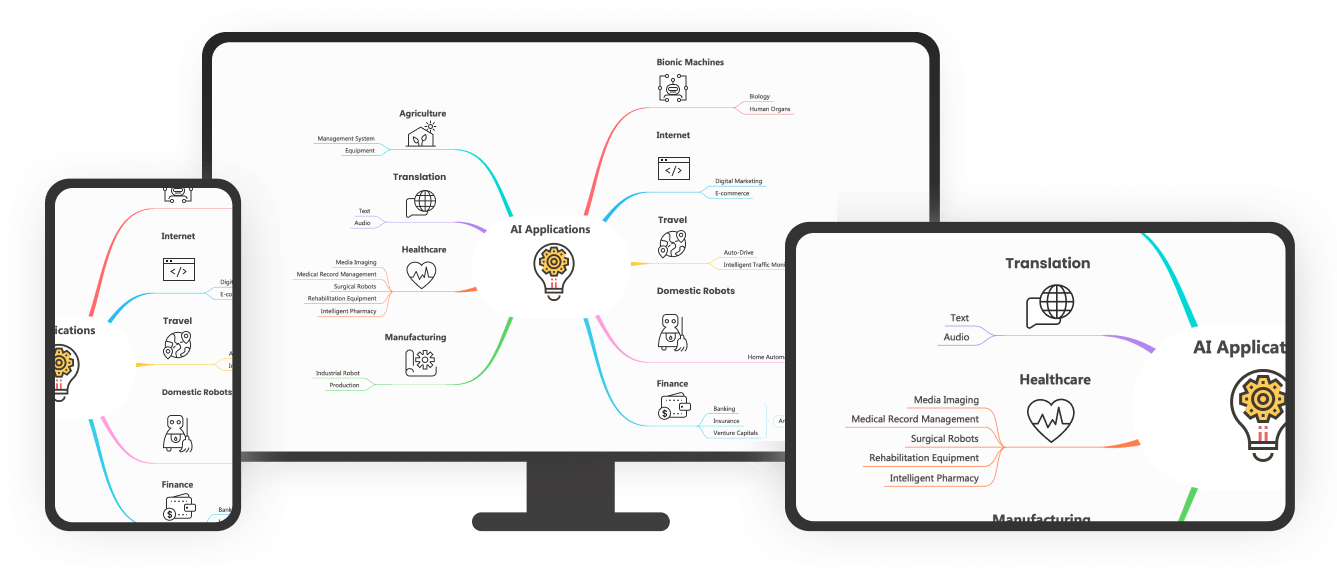 Mind Mapping & Brainstorming
Facilitate your idea generation process
We know better mind mapping than our competitors. With over 10 years experiences in the industry, we've helped countless businesses and individuals to work together, share ideas, and break down complex topics.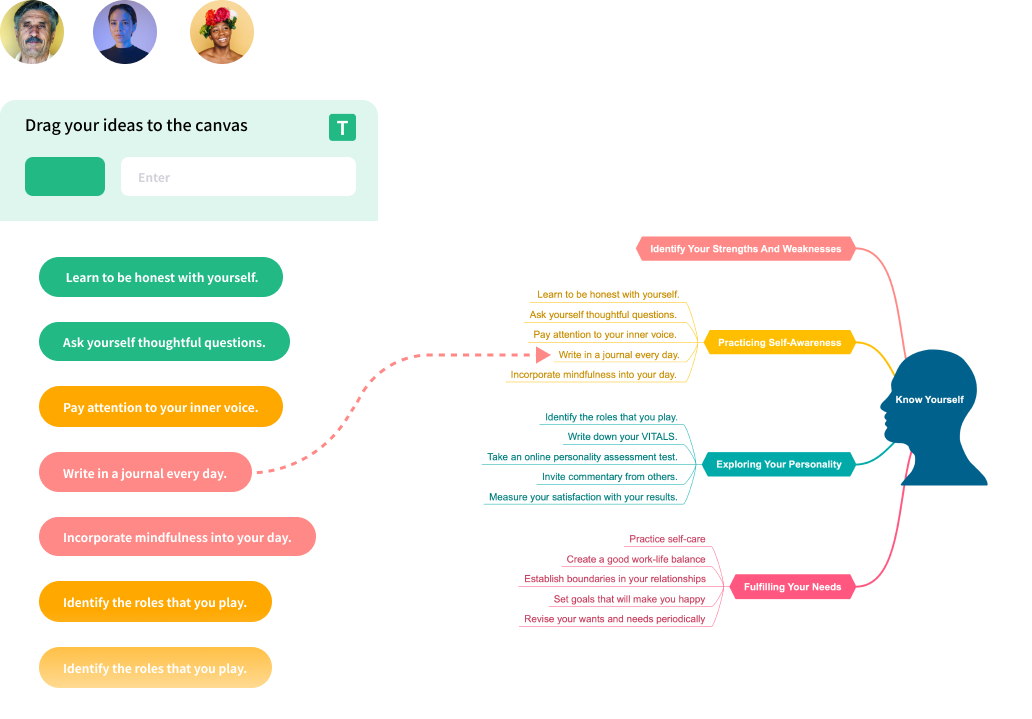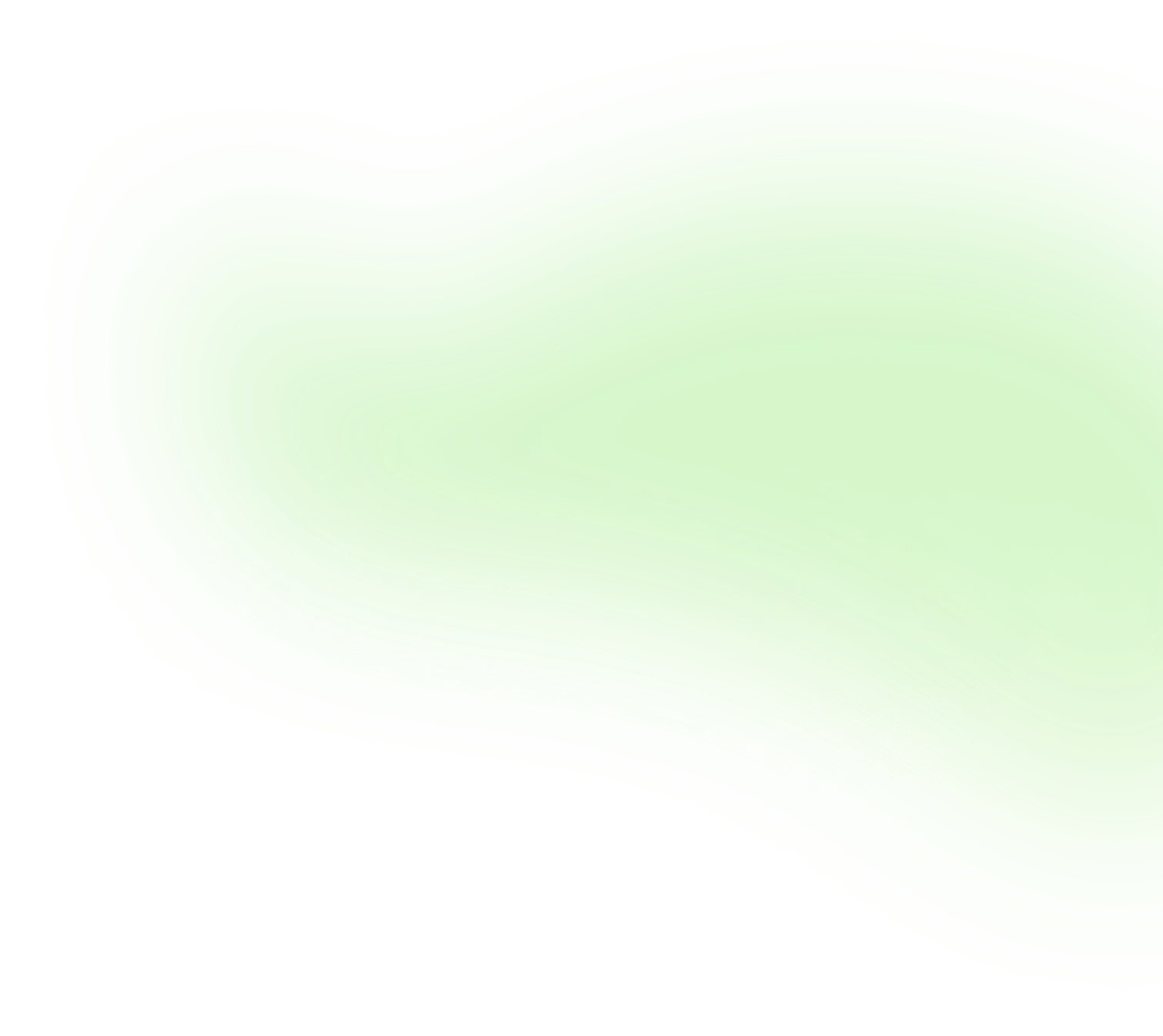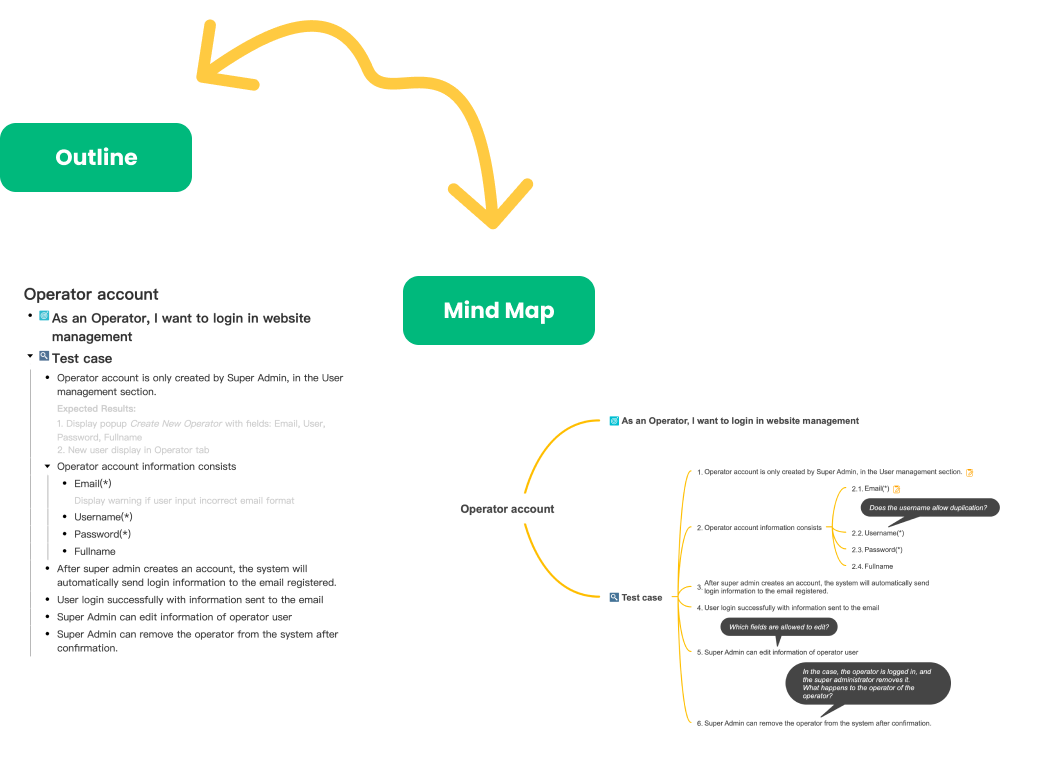 Outlining & Note-taking
Outline your thoughts for a clear overview
Record and arrange your ideas in an outline. Turn your outline into a mind map and vice-versa with just the touch of a button.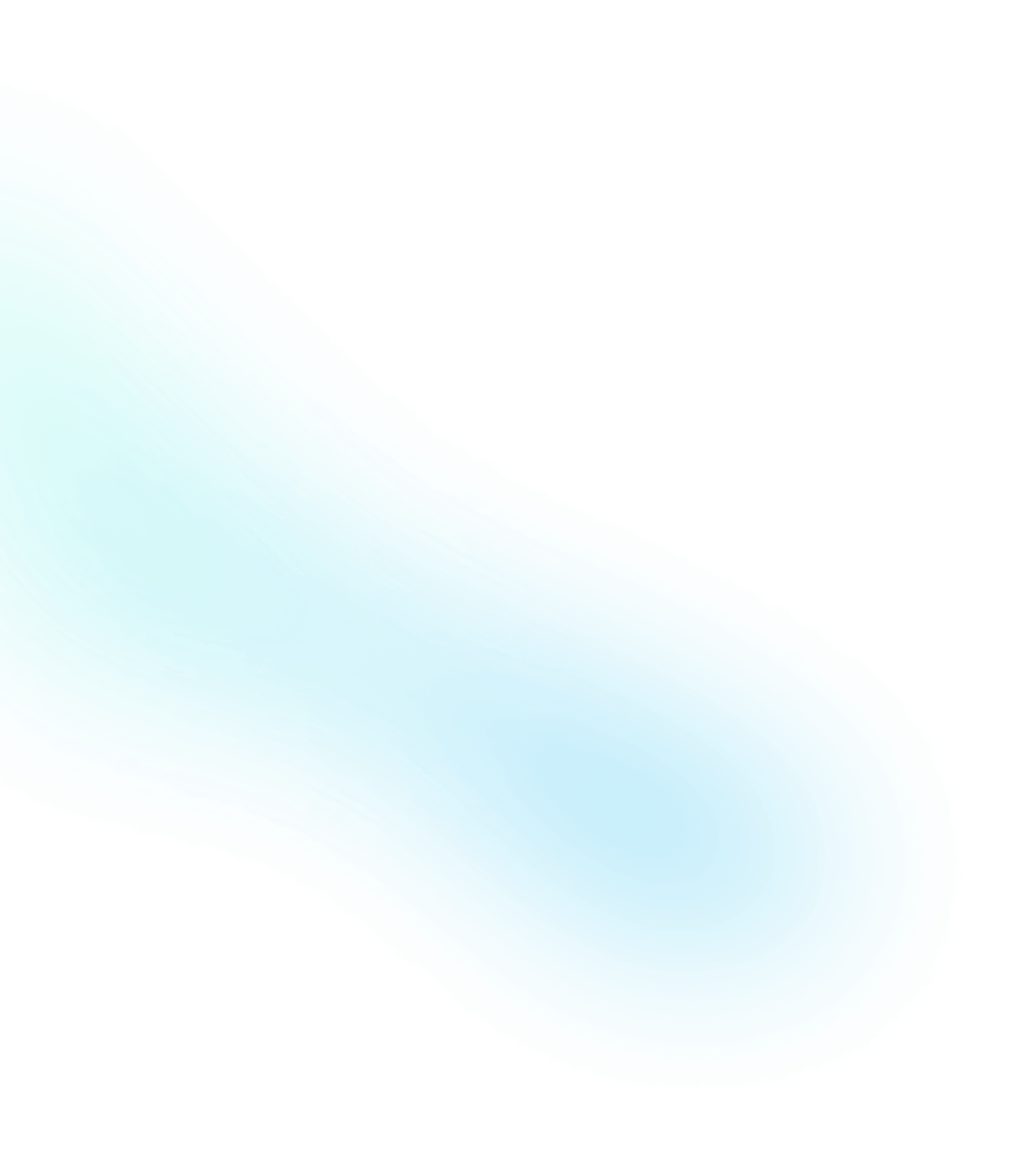 Presentation
Impress your audience with an awesome presentation
With EdrawMind you can create beautiful presentations in seconds. Just jot down your talking points in a mind map, style it with colors and images, and turn everything into a dynamic slideshow!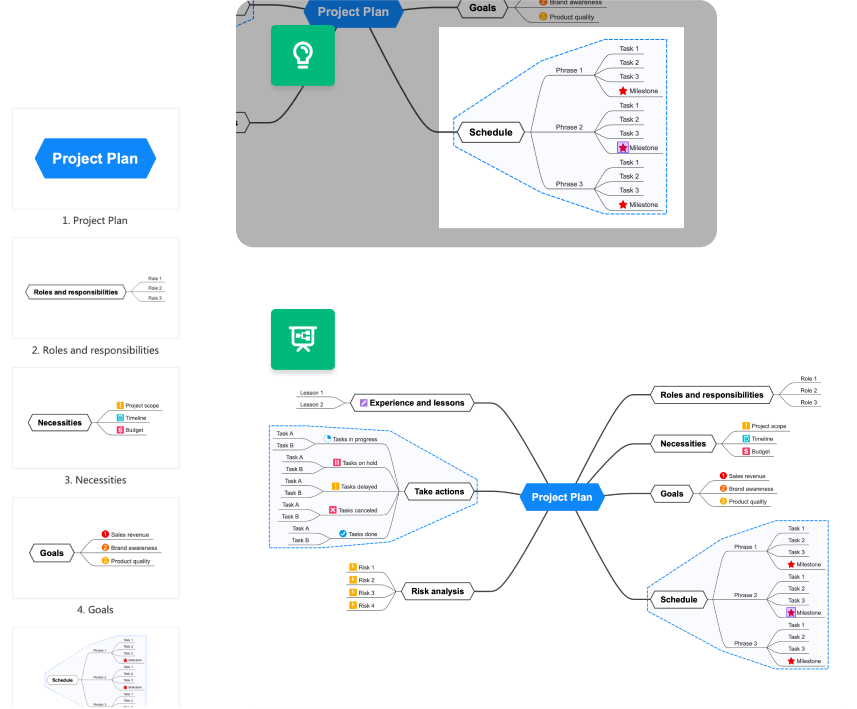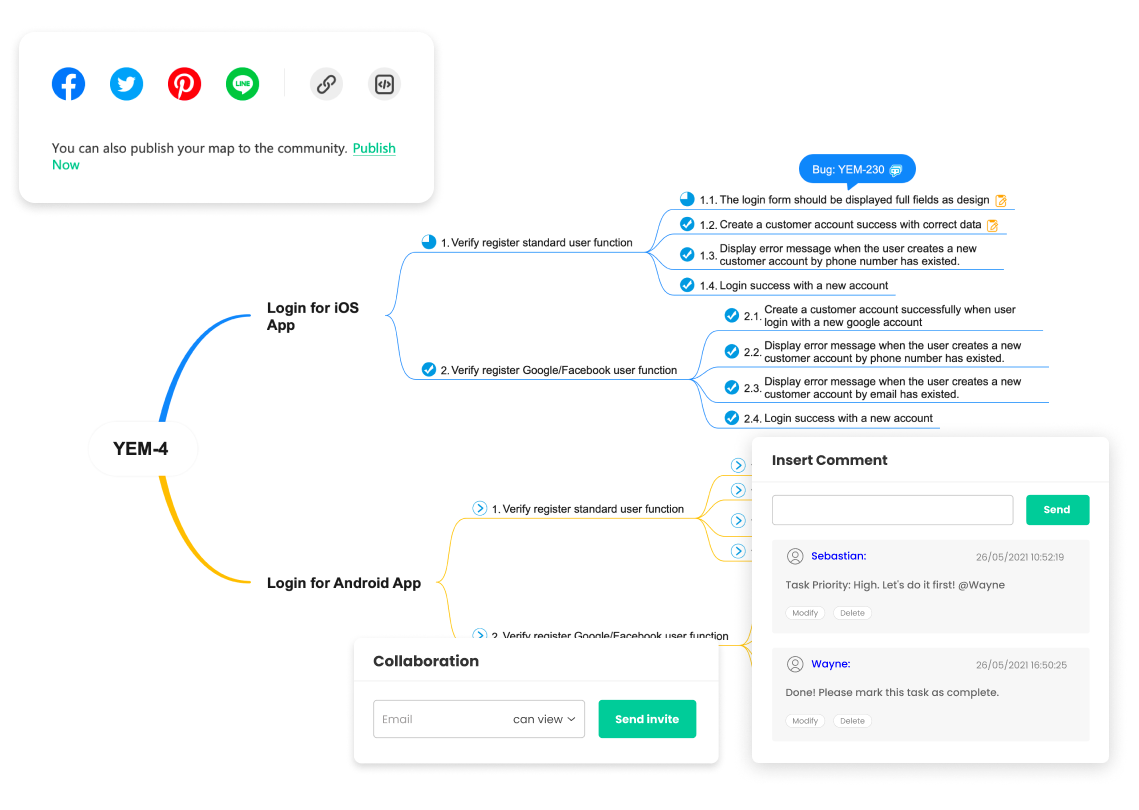 Cooperation & Share
Share and cooperate with your team
EdrawMind boards can be a private place to think, or a shared workspace for collaboration — you're in total control of who sees what. Mind Map Gallery
Stay inspired from our online community
Explore our huge selection of mind map examples and templates in EdrawMind Gallery. You can also publish your maps to the gallery to share your knowledge and insights with the world.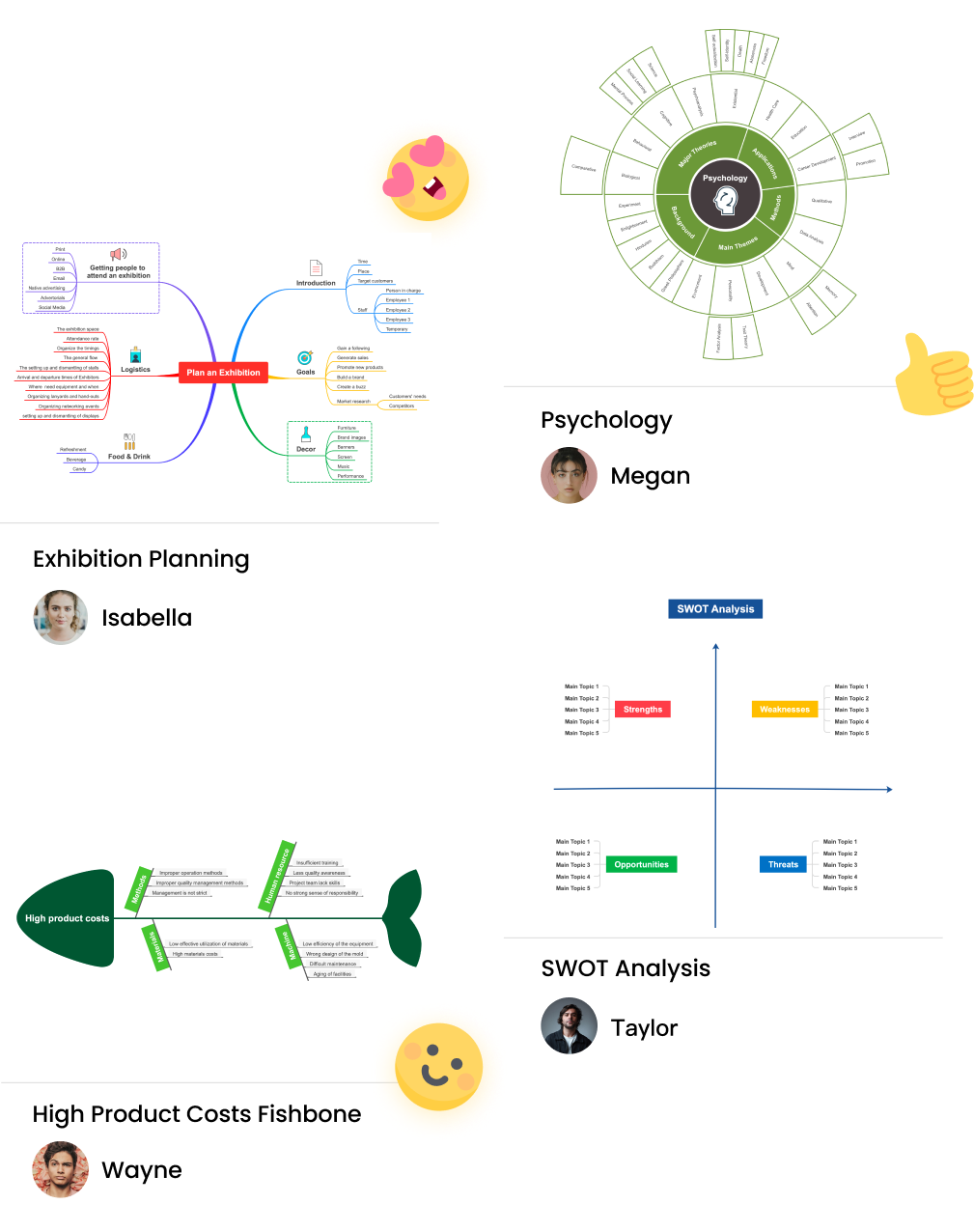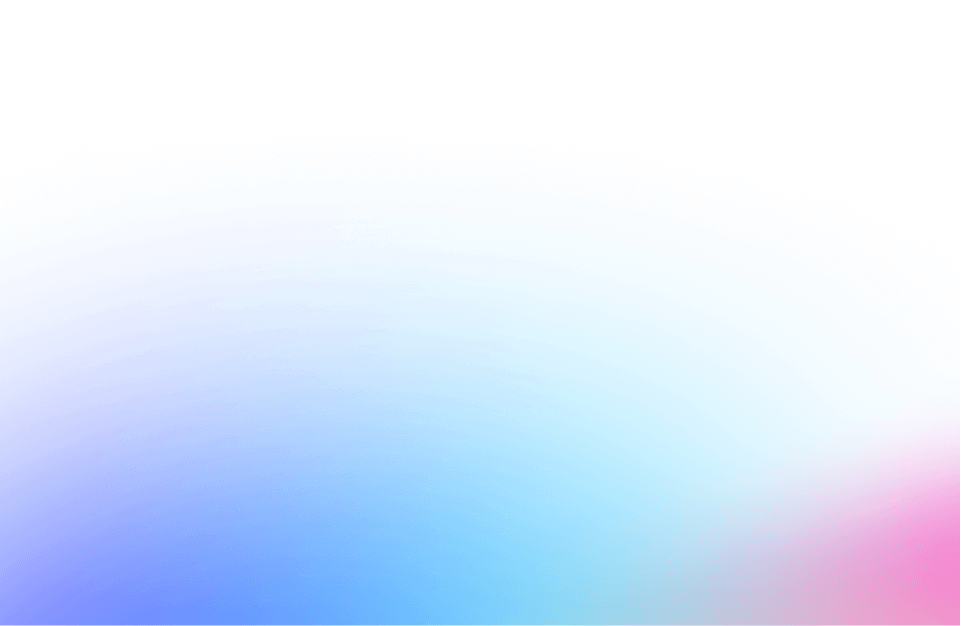 Get started with templates