EdrawMind AI
Brainstorm Intelligently, Mind Map Inspirationally
Make mind mapping more intelligent with EdrawMind AI, and turn your thoughts into a beautiful sight.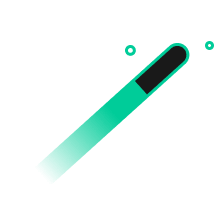 Mind mapping gets smarter with Edraw AI.
One-click mind map creation.
Input a command and click the button. Ta-da! A stunning, clear, and logically structured mind map will be generated. Say goodbye to any hassle in mind mapping and hello to a faster, more efficient way of visualizing your ideas.

How to mind map with AI in EdrawMind?
Simplify the process of creating mind maps by generating them with one click. Enter a command, and Edraw AI will create a multi-branch mind map that visually organizes your thoughts. This feature saves time and makes the mind mapping process more efficient.
Click Edraw AI's response to insert it into the canvas as a topic. Switch on the continuous dialogue mode to make Edraw AI respond based on the previous chats. You can ask further in-depth questions or adjust the conversation direction anytime.
AI Pre-Scene
Never be stuck in mind mapping again! Simply select your desired scenario, input your commands, and watch Edraw AI do copywriting, translate text, conduct brainstorming sessions, perform SWOT analysis, and even offer tarot divination.
Smart Annotation
Elevate your brainstorming game with EdrawMind AI as your partner! With the Smart Annotation feature, you can quickly add notes and supplemental information to your mind maps, streamlining the brainstorming process and increasing efficiency.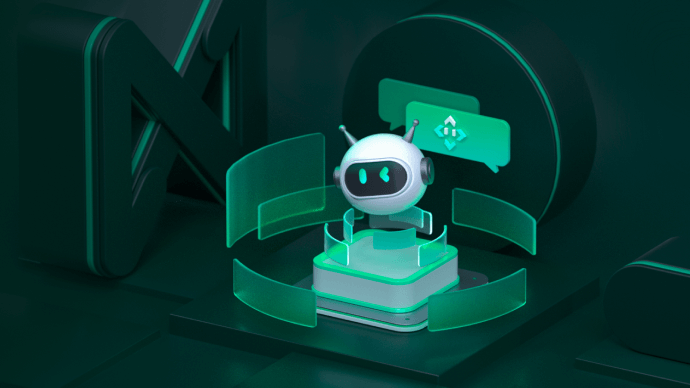 More AI features on the way!
We're constantly working on new AI features to take your brainstorming to the next level. Keep an eye out for exciting updates.


FAQs about EdrawMind AI feature.
What are EdrawMind AI tokens?
(1) EdrawMind AI tokens are a digital commodity used for EdrawMind AI features and have long-term validity.
(2) The usage of EdrawMind AI feature requires the consumption of AI tokens. You can buy and recharge more AI tokens according to your needs.
Is there a way to try EdrawMind AI feature for free?
The usage of EdrawMind's AI feature is entirely dependent on the availability of AI tokens. To allow users to try out the amazing AI feature, we provide every user with 200 AI tokens. Even free trial users can use the AI feature as long as they have sufficient AI tokens.
What is the data usage policy of EdrawMind AI?
Edraw AI only executes commands based on users' inputs and does not access any other private data.
What language does EdrawMind AI feature support?
EdrawMind AI feature is a multi-lingual tool that supports a variety of languages such as English, French, German, Japanese, Simplified Chinese, Traditional Chinese, Spanish, Italian, Portuguese, Russian, Korean and etc. While the AI feature provides excellent outputs for all of the above languages, the English language has the highest output quality.
Experience the future of mind mapping with EdrawMind AI.