Phil1010 Deism mindmap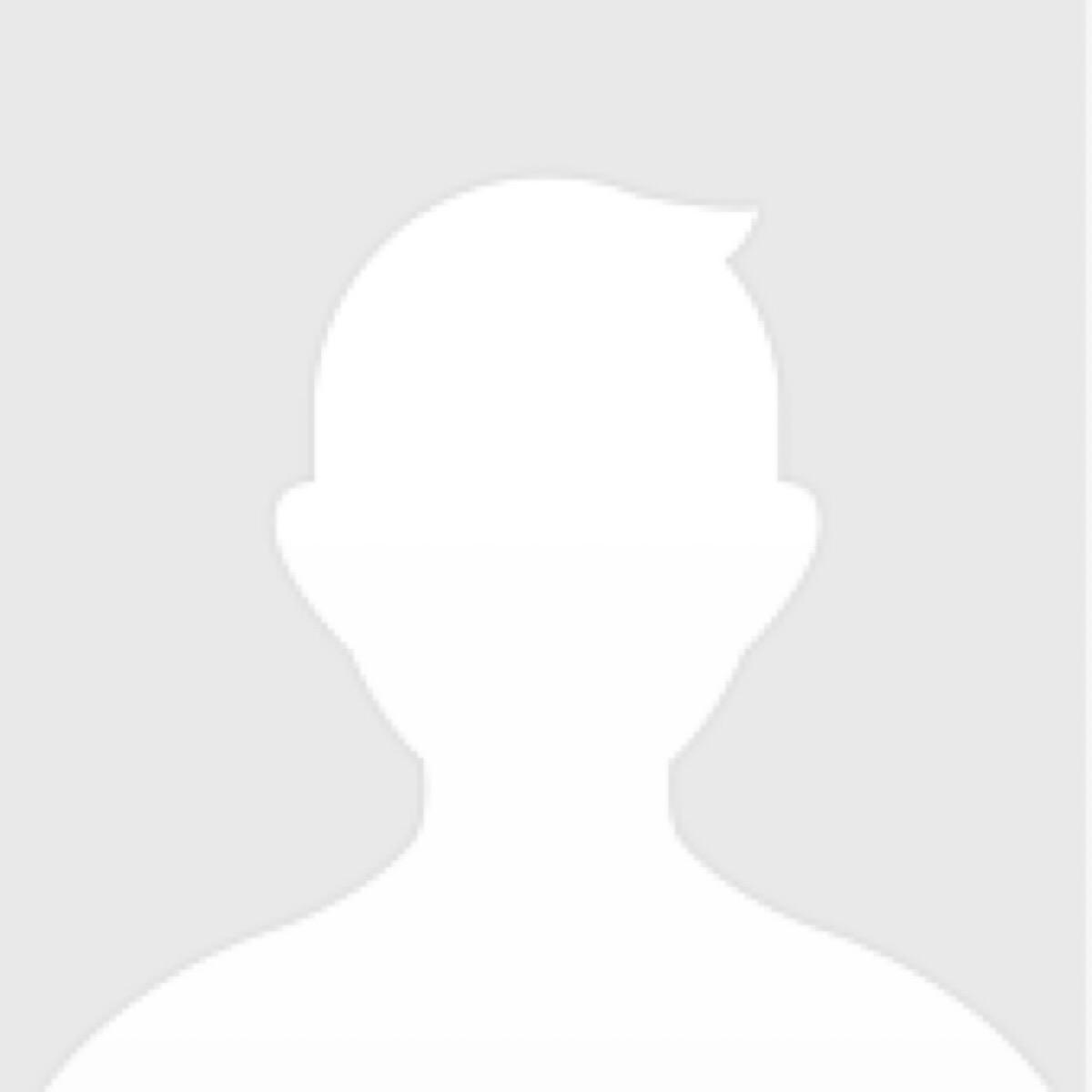 jhomyer
Mind map created by Janet Homyer

Deism- answering J. Sire's 7 Worldview questions (plus 1), Philosophy1010, Dr. Goetz, Columbia International University (online course)
Similar Mind Maps
Outline
Basic Deism
Prime Reality
Because God is uninvolved, the Bible is not the Word of God but a book written by men with agendas
Cosmos
God will not reorder creation
Because He has no further interest in His creation
Because He doesn't make mistakes, nothing needs to change
Because He has no further interest in His creation
Because He doesn't make mistakes, nothing needs to change
Rarely held view since most human believe we can change our environment
Human Beings
Pseudo-self-determination
Part of a clockwork universe
Unable to transcend the system
Death
Life beyond the physical?
Knowledge
Human reason is autonomous
We can know the universe and God With no outside revelation, including the Bible which is not "God's Word"
Ethics
Nature is not "fallen" but in its natural state, so humans have the ability to discern right from wrong "built in"
Jesus' ethical teachings were just natural law expressed in words.
History
Remains to be fully understood
Understanding comes as data is made available to historians who then apply human reason to make sense of it all
Core Commitments
Use their own autonomous reasoning to determine their own goals in life
Reflect on their commitments to a semi-personal God and make goals they think would please God
Is Pluarlistic
Not historically considered a "school of thought" because not all deists hold every doctrine in common
Diverse beliefs within the "7 Questions"
Hostile toward Christianity
Amicable toward Christianity
Modern Deism
Sophisticated Scientific Deism
Nature might have been decreed by "God"
"God" is the embodiment of the laws of physics
The universe is self-contained
Sophisticated Philosophic Deism
Recognizes an active Being
Is the source of moral dimention in humans
Has no interest in His creation
Humans are left to their own devices
Might be influenced by Christian virtues and societal mores
People who are good might go to heaven when they die ... if heaven exists.
Wants us to be good, happy, and feel good about ourselves
God is not necessarily involved
Gets involved when asked to solve problems
Makes no demand of humans to be holy, righteous, or even very good
Good people go to heaven when they die
DEISM