How to Develop an App: Explained with Mind Map
People are initially prone to be confused about how to develop an app.Here are some tips.
Nowadays, almost everything is so modernized and touched by technology there are hard to find things that are not related to any kind of technical gadget. The majority of the millennials nowadays tend to use various kinds of technological gadgets such as TV, computers, and other more things. The main thing that people of all ages tend to use a lot is a mobile phone. A normal mobile phone is embedded with all the technical help to host different applications in which people engage a lot. Every social media platform also has a certain kind of app that people use on various devices such as computers and phones, which is why in the software engineering department, app development has a lot of value.
A lot of undergraduates now aspire to be app developers once they graduate from the University, which is why they engage in multiple kinds of courses don't know all the information on how to develop an app. If you are one of those people who aspire to be engaged in half development, then this will help you to know all your answers, so keep on scrolling to know about how to develop an app.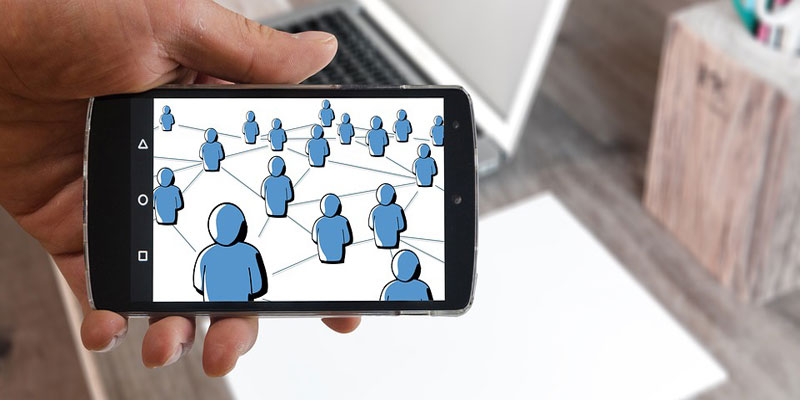 Come up with the app name.
Initially, the first step of making an app is knowing what your app will be called. It may seem insignificant however it is very important to come up with a nice name that is catchy as well as his letter to the topic that you are working on. a good name is what catches the attention of people, especially on the initial stage if you are low on money and you need an investor or someone who can sponsor your app development process then you need to have a catchy as well as a functional name for your app in order to convince the sponsor to provide money. Once you know the name, it will be easy to visualize the whole app as well as designing a logo.
Select a specific theme
Once you know the name, the next step is to come up with a usable theme. As an app developer, it is important for you to visualize the look of the app in the initial stage. You need to choose a specific design as well as the color scheme of your app. while designing the color scheme. You need to make sure that whatever color you choose is also workable as well. Make sure that you do not put dark colors on dark colors as well as light colors on light colors because then the users won't be able to see the text and understand it.
Evaluate your design with branches
After the name as well as the color scheme, you need to focus on the main design. The main design includes the shapes and sizes included in the app. what kind of buttons would be used, what kind of partitions it will have, what different windows it will provide. These are all the things that you need to consider while designing a suitable design for your app. If you are working with the client, make sure to get all the input on their preferences, so you can design the app according to those strictly.
Use a device
while making an app, you need to make sure that you visualize your app on some kind of device. It will help you with the exact plan on how your app will turn out. If you are opting for a phone as a test device, make sure that you know that whatever Interface and mechanism you are making for the app support the system of a cell phone.
Test the Interface of the app
Now would be the best time to get that app on your phone and check it thoroughly. Seek for any kind of mistakes and errors so you can settle them on time. According to various designing books on how to develop an app, make sure that all the errors are set at the end since, after this, you are going to add features into the skeleton you have made.
Add functionality
Once all the input about the Interface is done, you need to concentrate on the functionality of the app as well since this is the main purpose of an app. once you have got your app on the phone and you have also analyzed the format and design of the app. You have to add features to it by connecting all the needed procedures for the app to work.
Test and publish 
Now that you have put all the functionality into the app, the app is basically ready. All you have to do is test it out, maybe distribute the app to some of your friends and take user feedback. If the feedback is all positive, it is good to publish into the market; however, if there is any kind of errors, you need to go back, set those errors, and then publish the app.