The Value of an Idea
Starts with EdrawMind - the best free mind mapping tool with all the features that you need and beyond!
Why You Need Our Help?
Visualize your ideas, find the connections, save your time, increase your productivity!
Simplify Concepts
Got a complex concept but didn't know how to explain it to others? Use mind map to simplify concepts! Start with the main concept, then visualize interrelated topics, and finally you can structure your knowledge.
Brainstorm Ideas
Have to stop brainstorming when your whiteboard is filled with words? Let mind map solve this! Markdown all your ideas, and try to expand the possibilities of each idea. PLUS, this can be done in real-time by the entire team.
Take Notes
Lost in the arrow pointing to your prior notes? Mind map helps you be worry-free! Simply drag the box to the right place and your notes will become clear and organized.
Plan Projects
Always wondering what to do next and who to work with? Mind map ensures each team member knows the process and where they are at. Increase the productivity of the entire team now.
How Can We Help?
EdrawMind - a free all-in-one mind mapping and brainstorming tool, designed to simplify your work, customize your style, and strengthen your team collaboration in anywhere on any devices.
Navigability
Interface
The clearest interface enriched with diverse mind mapping templates boarden your choice.
Keyboard Shortcuts
The most powerful keyboard shortcuts with helpful tutorial shorten your time to master the tool.
Smart Layout
The smartest layout with multiple outlines strengthen your mind maps with ease.
Notes
The most useful note-taking function with straightforward guide let your concepts make sense.
Creativity
Themes
The most artful structures combained with more than 30 types of themes enrich your selections.
Color Palette
The most appealing color palette with hand-drawn icons adds greater detail in your creation.
Cliparts
The ready-made cliparts visualizes your mind maps with creativity and aesthetics.
Background
The most various backgrounds embedded with function of importing your photo customized your mind map in your taste.
Interactivity
Real-time Collaboration
The real-time collaboration with your teams and friends in anywhere on any devices makes your work seamless.
Online Community
The online community tiggers millions of users for sharing and commenting interactively.
Cloud
The secure cloud service with autosave function safeguards your work carefully.
Brainstorming Mode
The brainstorming mode classifies your opinion with others to conduct a comprehensive team map.
Capability
Platforms
The multiple platforms give you opportunity to swith from Windows, Mac, Linux to Online Version .
Presentation
The slide-by-slide presentation professionally showcases your concepts with others.
Dropbox Integration
The Dropbox integration enables to import and export your work to your Dropbox account.
File Compatibility
The superior file compatibility allows easy conversion to any other formats, including MindManager, MS-office files, etc.
More Mind Map Templates
EdrawMind's ready-made mind map templates are your best choice to start creating your mind maps without any effort!
What Our Customers Say About Us?
The free version of EdrawMind is the best all-in-one solution for mind maps. It has endless customization, various exporting options, clean themes, and brainstorming mode. This is the most powerful tool on the market!
We are trusted by over 4 million users and enterprises worldwide : )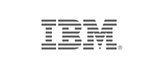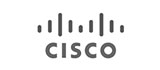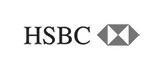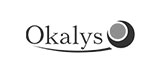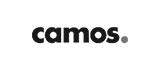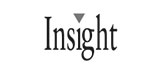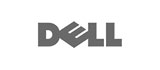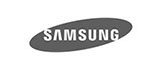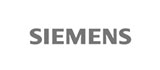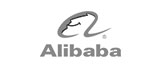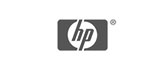 Where You Can Find More About Us
Just explore EdrawMind to create your mind map with ease and fun!