Basic Sentence Patterns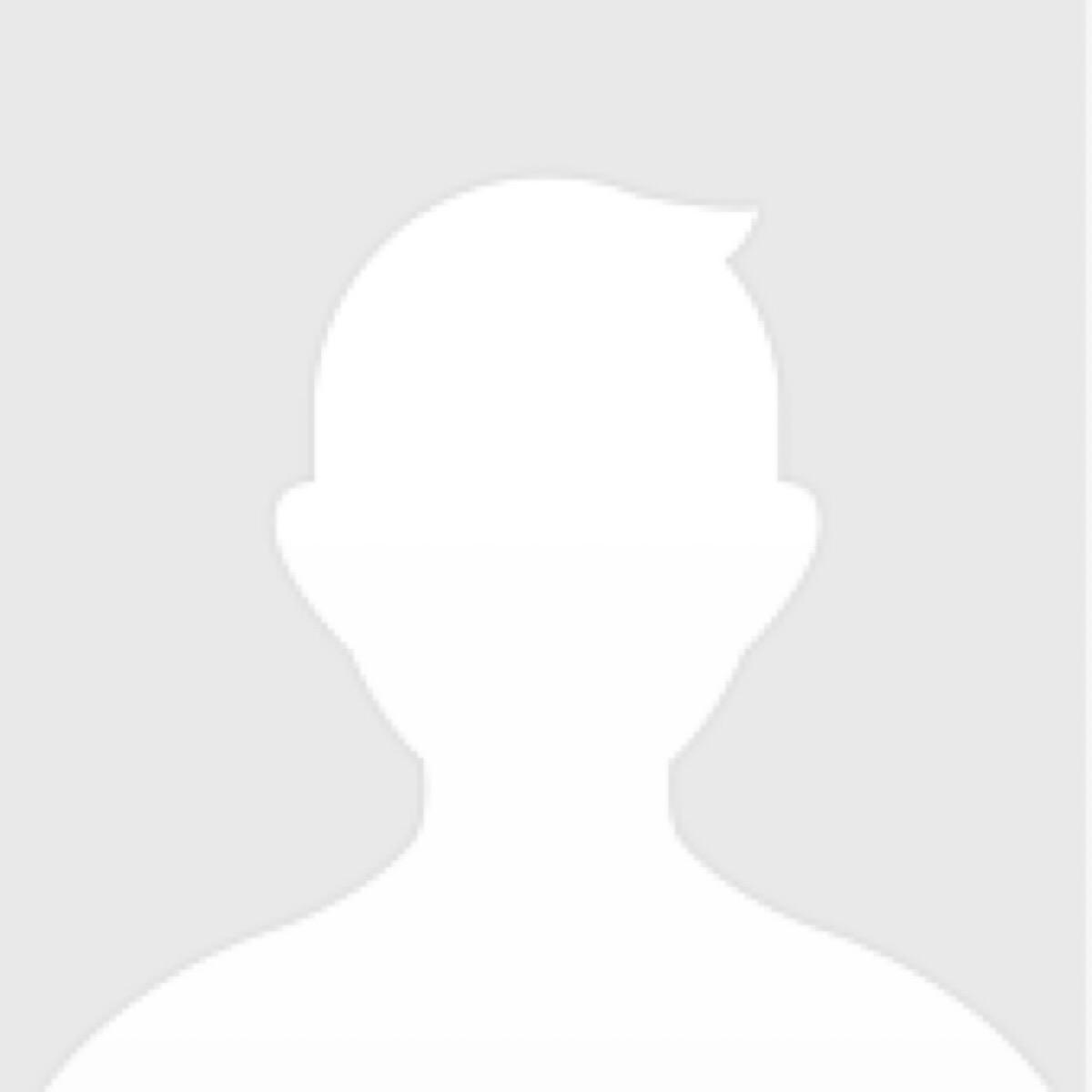 MMHVe5zV
mindmap of dificult words in chapter 5 lucia hidlgo mateo
Similar Mind Maps
Outline
Dificult Words, chapter 5
Teeths
Prepositions are little words that indicate direction, time, place, etc. They are followed by a noun.
Things
Adverbs can describe verbs, adjectives, other adverbs, or even the whole sentence.
Verbs
Adjectives describe nouns and have two common patterns in English.
How is?
Verbs are the action or state of being in a sentence. Verbs usually follow a subject and can be followed by an object. With imperative verbs, the subject is dropped.
Other words
Nouns are people, places, or things. Nouns and pronouns can be subjects of a sentence, objects of a sentence, or objects of a preposition. Nouns are often preceded by an article (Art), including a, an, the, a number (one, two), a quantifier (many, a few), or a possessive adjective (my, their).