Plant nutrition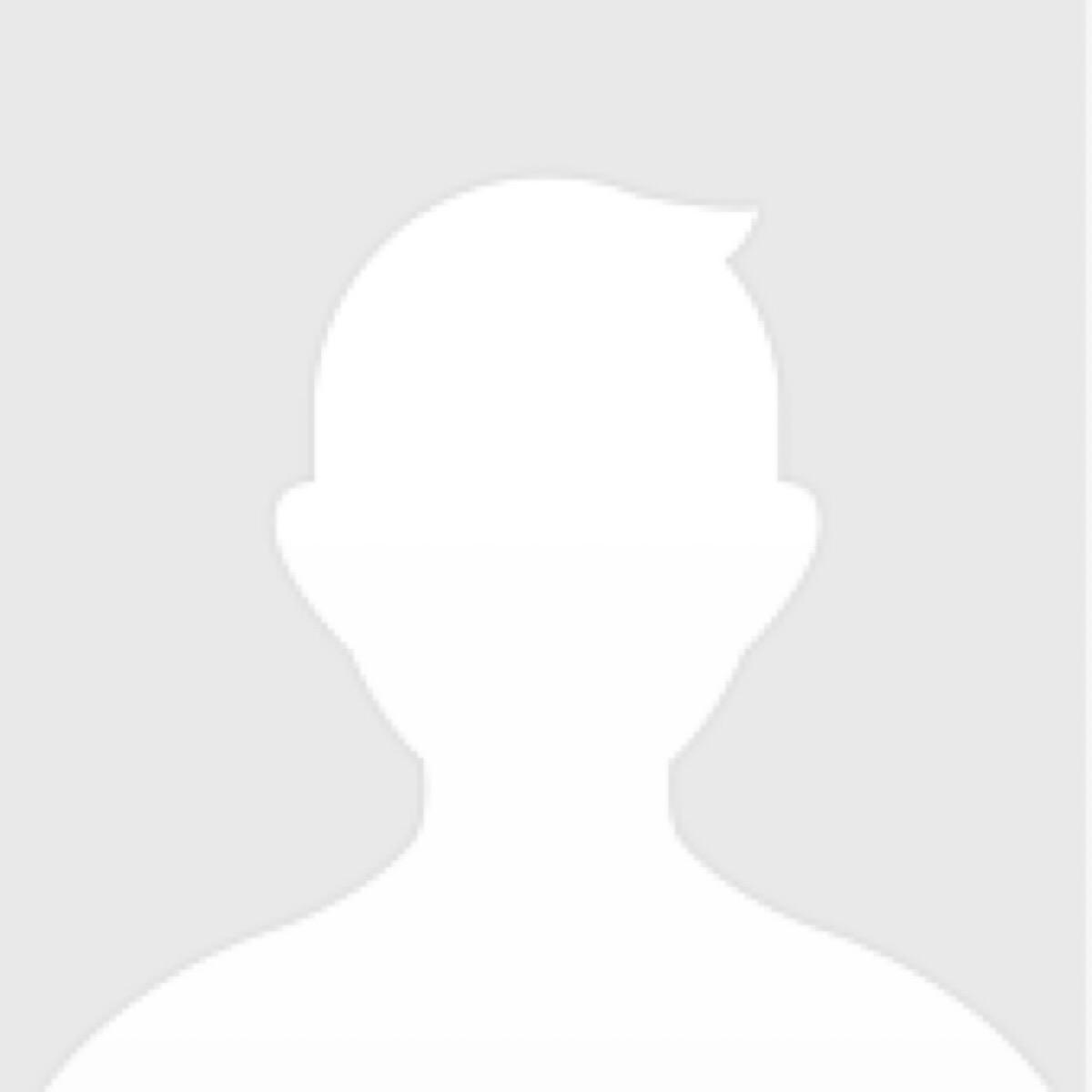 WSJIj8pX
A mind map about plant nutrition.
Similar Mind Maps
Outline
Plant nutrition
Factors for photosynthesis
photosynthesis stops at night
starch converts back to glucose
rate of photosynthesis is great
sugars can be formed faster to be removed later
excess glucose converted to starch
Leaf adaptations for Photosynthesis
The upper epidermis of the leaf is transparent
Air spaces to increase diffusion of carbon dioxide
Chloroplast in palisade cells
Concentration of carbon dioxide
suitable temperature
optimal temperature is required for enzymes to be affective
What happens to produced glucose
might be converted back to glucose
transported to other parts of the plant
reacts with mineral salts absorbed from soil
to form amino acids in leaves
excess stored as starch in leaves
Used in cellular respiration
Converted to amino acids and proteins
broken down to release energy to vital actives
How guard cells control the size of the tomatoes
Guard cells cover light to chemical energy
potassium ions accumulate in guard cells
Water potential is lowered
water from neighboring epidermis cells enter guard cells by osmosis
increases turgidity making it swollen
Guard cells have thicker wall on one side of the cell
causes swollen guard cells to become more curved and pull atoms open
potassium ions diffuse out
water potential in guard cells increase
water leaves cells by osmosis
guard cells become flaccid and atoms release
How plants absorb sunlight
Gives plants its green color
Pigment in plants that absorb sunlight
Photosynthesis
Appends in two stages and enzymes are involved in bout
light is converted to chemical energy by chlorophyll
water is converted to hydrogen and oxygen
carbon dioxide is converted to glucose
reduces carbon dioxide to glucose
energy needed from light independent stage
the process by which green plants and some other organisms use sunlight to synthesize nutrients from carbon dioxide and water. Photosynthesis in plants generally involves the green pigment chlorophyll and generates oxygen as a by-product.
How do you know that photosynthesis has taken place
Presence of starch indicates that it has taken place
Importance of photosynthesis
Maintains the balance of oxygen and carbon dioxide in the atmosphere
energy is stored in fossil fuels
Makes chemical energy available for other organisms and ecosystem's