Postpartum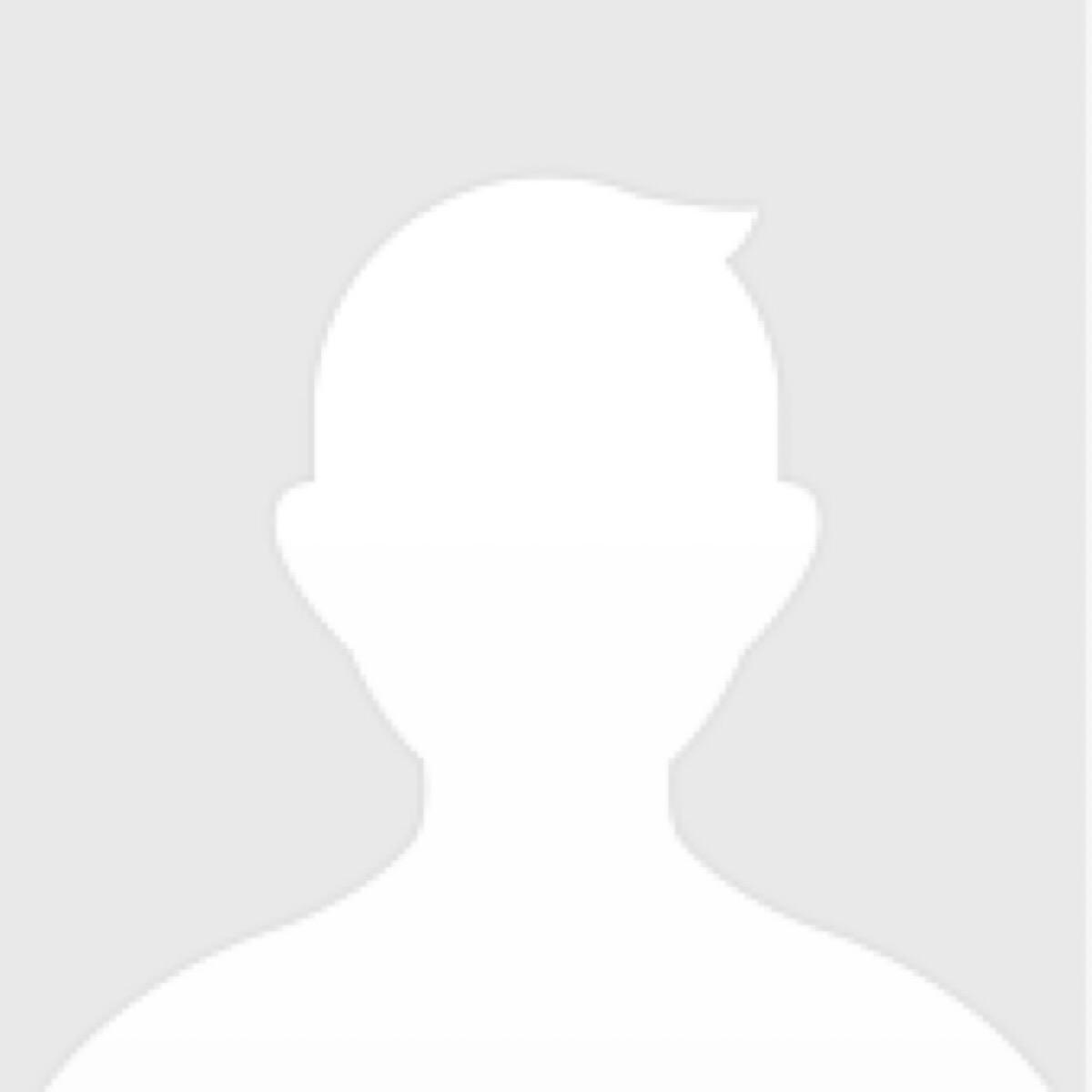 erickasardia
This is a mind map about postpartum period. The postpartum (or postnatal) period begins immediately after childbirth as the mother's body, including hormone levels and uterus size, returns to a non-pregnant state. The terms puerperium, puerperal period, or immediate postpartum period are commonly used to refer to the first six weeks following childbirth.
Similar Mind Maps
Outline
POSTPARTUM
Breastfeeding
Breastfeeding has many advantages for both the mother and the baby, but it also has disadvantages.
Breastfeeding protects children from diarrhea and other common childhood illnesses.
Active and untreated tuberculosis, HIV-positive, HTLV Type 1 or 2 infection, chemotherapy, and receiving radio logic tests are all contraindications.
Signs of Good Latch: Mouth covering most of the Areola and ips flanged out
Signs of Bad Latch: Mouth is on the tip of the nipple and bottom lip tcked in
Breast Care in Breastfeeding
Breast care is the process of cleaning the breast of the mother taht helps in maintaning hygiene and prevent from cross infection during feeding.
To clean the breast, To detect any abnormalities, To stimulate milk ejection, To prevent Local Infections, To prevent breast complications
Hot Sizt Bath
It is warm, shallow bath that cleanses the perinuem. It can provide relief from pain or itching in the genital area. You can do it in bath tub or with plastic kit that fits over your toilet.
Warm water should not be used if considerable congestion is already present.
The patient should be observed closely for signs of weakness and faintness.
After the patient is in the tub, check if there is pressure against the patient's thights or legs.
Support patient's back in the lumbar region.
Check doctor's order for desired colution and body part to be soaked. Assess the condition of skin of the body to be immersed. Prepare materials to be used. Explain the procedures to the patient.
Check the temperature of the water. Assisst the patient in the tub and position properly. Wrap a blanket around the patient's shoulder. Don't leave the patients alone.
Assist the patient in going out of the tub after the procedure. Assist patients to her bed. Monitor patient's general response to therapy. Do after care.
BUBBLE HE
It's a guideline for assessment to promote physiological and psychological safety of the postpartum patient.
FDARE
It is a method of charting nurses use, along with other disciplines, to help focus on a specific patients problem, concern, or event.
I&O Monitoring
Measuring I&O chart is one of the most basic ethods of monitoring a clients health
Vital Signs
The purpose of vital signs is to detect any changes in normal body functions. To determine response to treatment. It provides baseline data and it helps establish the nursing diagnosis, plan, intervention, and evaluation.
Perineal Wash
It involves washing the external genitalia and surrounding with soap and water or with water alone.
Its purpose is to remove normal perineal secretions and odors.It promotes client comfort.
Perilite Exposure
It is the application of dry heat to the perineal area in order to provide comfort and increase blood circulation and hasted wound healing by means of the exposure of perineal lamp.
Guidelines for Perilite Exposure
Explain the procedure. Instruct patient to do perineal flushing before perilite exposure. Check the equipment for any defects. Handle the equipment with dry hands. Provide privacy during procedure. Keep lamp 20-50 cm away from pernimeum during procedure. Heat lamp should be left in place for 15 minutes then removed. Perilite exposure process should be repeated 3-4 times a day.