Charles Dickens (Biography, Books, Facts & Mind Maps)
Charles Dickens was an author from the British coast who had given many mesmerizing books and stories to the field of literature.
There are plenty of authors and poets roaming around the history of literature. Some of them are well-known, while some are not. A few authors in the history of literature have engraved their names in fantasy, thrill, and excitement. Charles dickens is also a part of that list as readers adore his various works worldwide. Charles Dickens was an author from the British coast who had given many mesmerizing books and stories to literature. His works include the famous Great Expectations ,amp; Hard Times that are now considered the classics and included in various academic courses for undergraduates and graduates.
Charles dickens served as a mass contributor as he had published various classic novels. In addition to that, he proved his excellence in the field of journalism and editing as well. Charles was also known as a famous illustrator due to his splendid works, including The Oliver Twist and A Tale of Two Cities. Even if Charles dickens was based in the nineteenth century, he influenced most strongly opinionated storylines and substantial mind-opening works that brought a massive change in society. His works are very detailed and can be read by various age groups as there are different reliable and tea topics included in his works. However, there are still people who want to study the great Charles Dickens' life but don't know where to start, so this article is formulated without the necessary information.
Early Life
The birth of Charles Dickens was recorded in July 1812. Charles dickens belonged to English society as he was born on the south side of the British community. The area was known as Portsmouth. Charles Dickens had a big family with whom he groomed himself and spent half of his life. Charles's family was relatively big with him and his other seven siblings. Charles was the second eldest child in the eight children. He spent a good share of life with his parents. His father worked in a clerk position in the naval departments, and his mother was in the academic field and worked as a principal. Because his family was relatively big, they suffered from money issues. However, that did not stop the Dickens family from living a poor yet happy life. Charles spent his early years in the countryside as his family moved to Kent in 1816. After 1821, Dickens's family suffered from various financial and personal issues as his father was jailed due to heavy matters of debts as they moved to the cabmen region. It all happened to be engraved in Charles's memory as he was about twelve at that time.
Education
His father getting into prison was the turning point of Charles's life as things started to go down as his father was the primary financial support. His father was now in jail. Charles, unfortunately, had to leave school and needed to support his family. However, he was forced to leave his studies at the age of fifteen and started working in a local office where he served as an office boy. However, surprisingly the office was where he got the will to write again.
Edition Career Fields
Dickens had to work to sustain his family; however, the working environment helped Dickens know the importance of his skills. He started to write again and started as a freelance writer. He freelanced for courts and then got promoted to a news outlet, where he worked for almost two years. However, that wasn't the end as he continued his work and eventually got himself interested in illustrations and started his career as the principal illustrator of publications by the company known as Boz.
At that same time, Dickens also started his initial newspaper columns in the posthumous papers as well. Dickens illustrated funny and sporty works in his section, which was highly liked by the audience. His illustrations became so popular that he started to draw monthly illustrations and published one piece of illustrations per day. Lastly, Dickens also worked as an editor for various famous magazines such a household words and all the year-round.
Books
Dickens had published various books that have been loved by multiple people and are still available for the newer generation to read. The deep structure and the composition of the books are still relatable for kids nowadays. All in all, there are about fifteens various novels published by Dickens. However, Dickens wrote many renowned books, such as The Oliver Twist, demonstrating a young boy's life and survival in a harsh world. The plot is highly sensitive and can connect to almost anyone with the power of sympathy and love. This book was published in the year 1837. The other noticeable work was called A Christmas Carol. This book came out during the holiday season with the theme of the holy Christmas. It was precisely published in December 1843. This book was all about finding opportunities and allowing yourself to be happy with the story of Ebenezer. This book was highly loved by people and sold out in a vast number of books as well.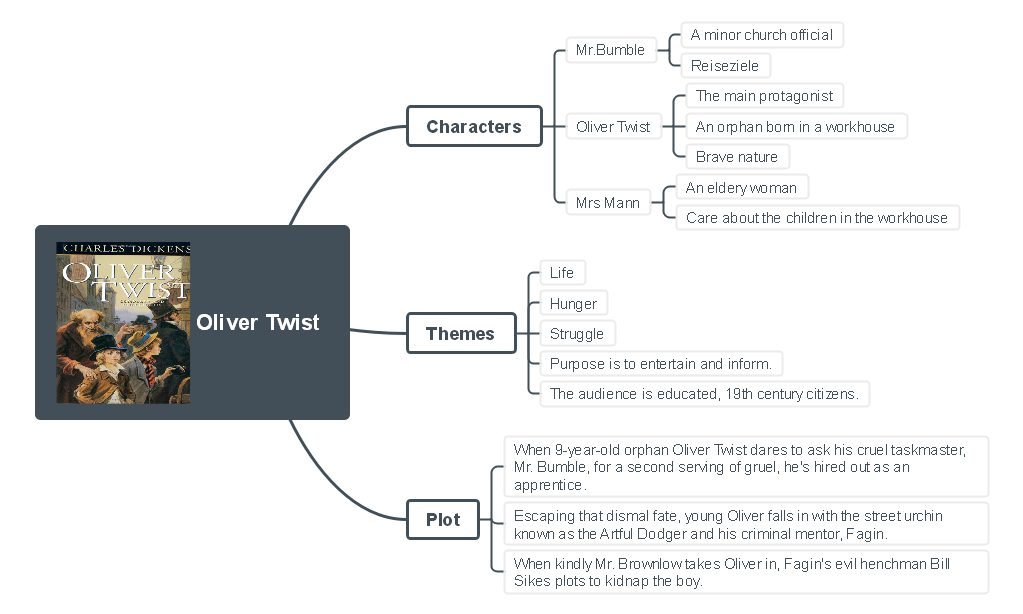 The other book that caught a lot of reader attention was Dealing with the Firm of Dombey and Son, published in 1846 in small chunks on monthly time slots. In addition to those books, there were also books like David Copperfield published in 1849. This was a new avenue for Dickens. However, the execution was superb as usual. The honorable mentions included Bleak Houses published in 1849. Then the other was Hard Times published in 1852.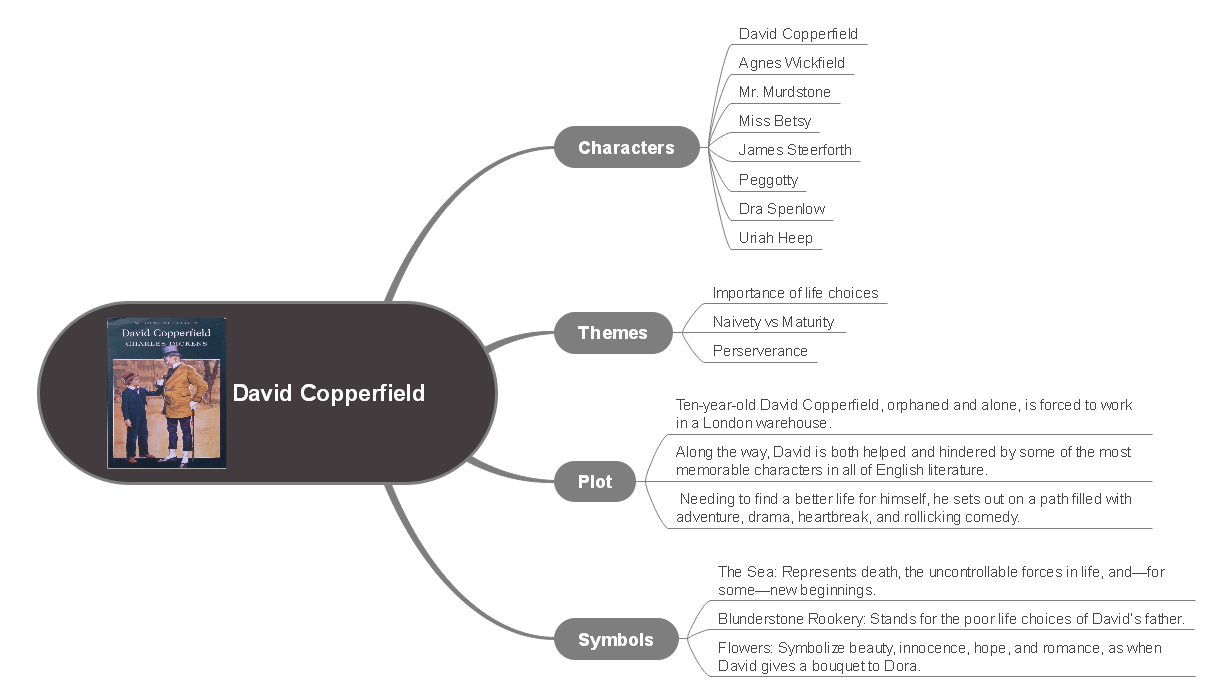 Hard Times and A Tale of Two Cities, accompanied by great expectations, were the most requested and loved among the most books. All of the books were published in the 1850s. Charles Dickens also published more short stories and pleased that later on became famous movies. The extensive plots and great storyline Dickens plays are still very popular and included in various undergraduate theater and drama programs. After the time of 1850s, he published different well received and famous books such as Little Dorrit in 1857, The Mystery of Edwin Wood in 1970, Our Mutual Friend in1865, Master Humphrey's Clock in 1894, The Uncommercial Traveler in 1860, Christmas Stories in the year 1896, The Signal is 1866, The Life of Our Lord in 1934, Rugby Junction in 1866, etc.
Last Years
In the last years of his life, he spent his time with his children and wife. He stayed in the England side where he died in June 1970 on a hill. He also suffered from physical illness due to her accident; however, he recovered fast and lived in good health; however, he died at fifty-eight. He was on the top level of being an editor and illustrator. Charles Dickens suffered from severe leg and arm injuries, so he was also on hold for a while. All his works were still kept original, and various books and plays were translated into multiple languages. All the illustrations and novels that he has published are still available in the new readers' current market.