How to Make a Mind Map in PowerPoint
Mind maps are illustrious diagrams commonly used to display information about a central idea or a concept. The main idea is placed in the middle, whereas the connected ideas are placed around it. Mind maps are also known as brainstorming diagrams. They are used by teachers, students, business people, etc., for quick learning, organizing thoughts, and planning ideas.
While we consider using mind maps for organizing and planning the learning process, we know that most people will use PowerPoint to create graphic content. Hence, we will teach you how to create mind maps in PowerPoint.
How to Make a Mind Map in PowerPoint
Creating a mind map in PowerPoint is quite easy across the platform. To understand how you can create a mind map PowerPoint without any flaw, look across the steps provided below:
Step 1
You need to launch Microsoft PowerPoint on your computer and select "Blank Presentation" to open a new PowerPoint slide.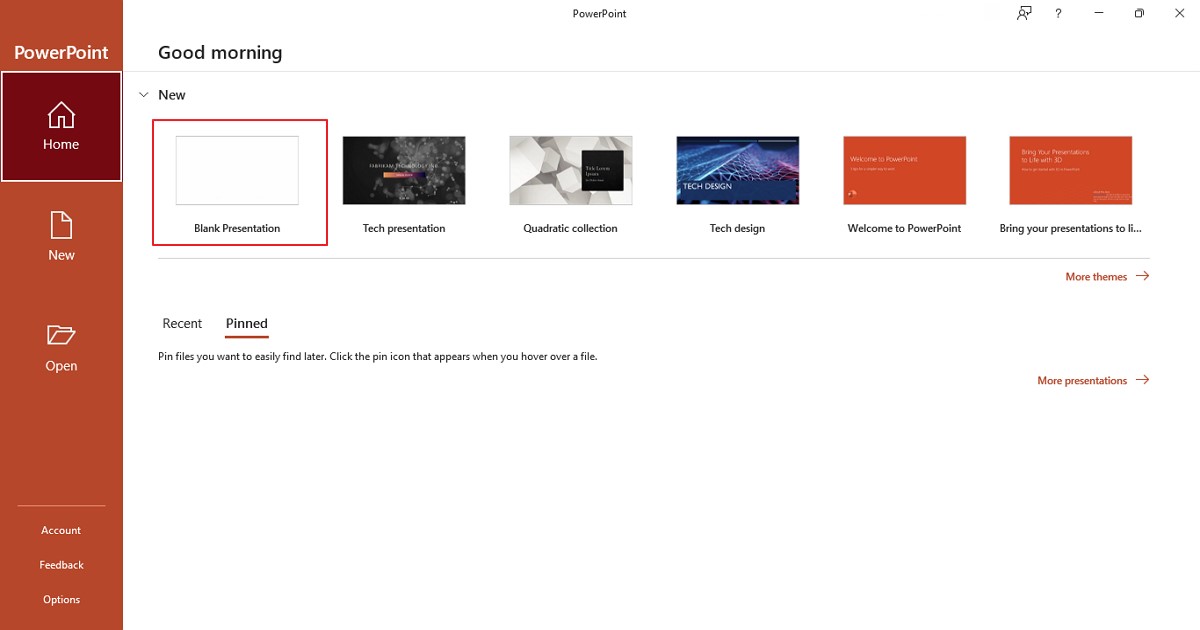 Use Basic Shapes
Step 2
After opening a new presentation, you need to proceed to the "Insert" tab and select the "Shapes" option. Use any appropriate shape for your mind map.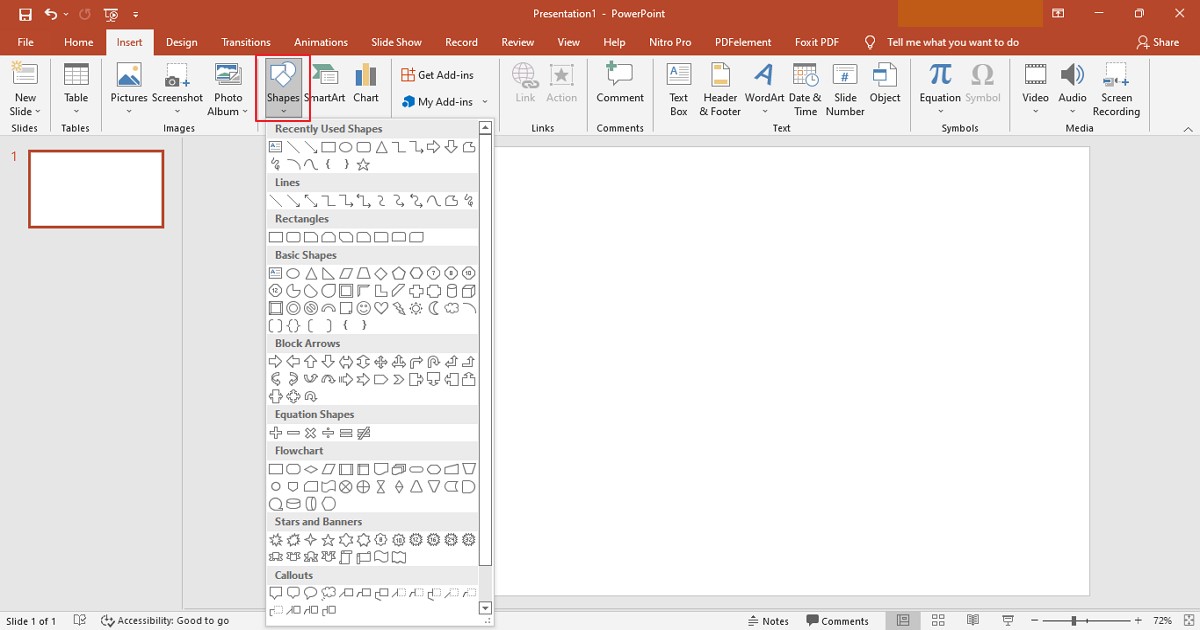 Step 3
As you add several shapes for your mind map that are necessary, use arrows or lines to join these shapes to show the order of the mind map. Select any shape to add text across it. You can change the color of the shape in the "Shape Format" section or change the textual representation of the font added.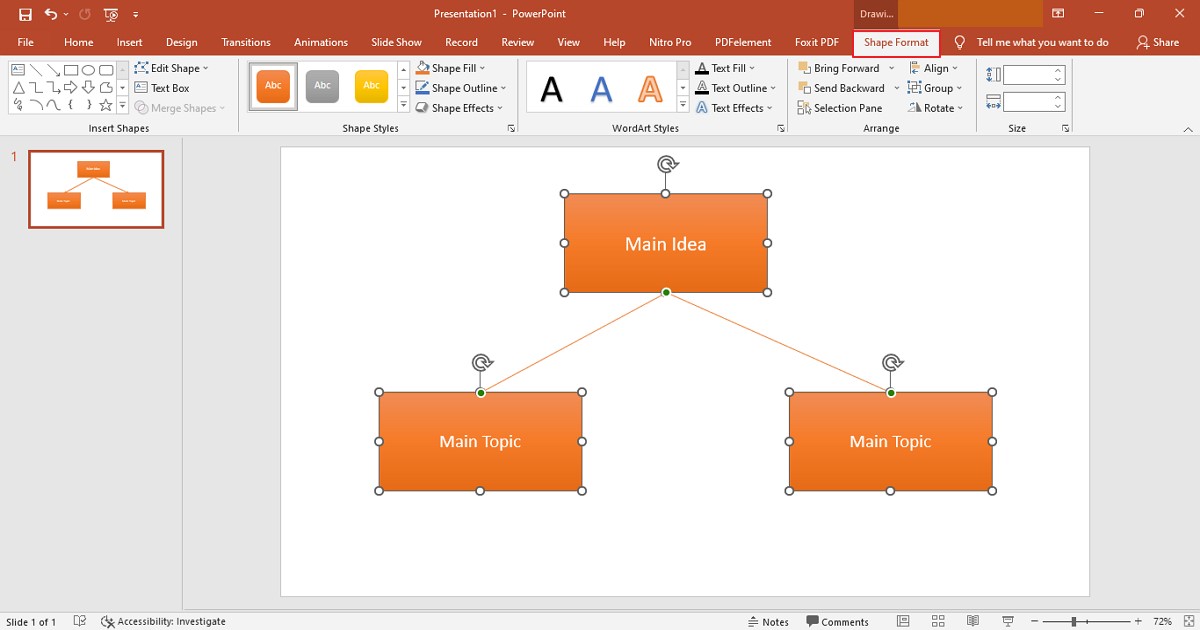 Use SmartArt
Step 4
Access the "SmartArt" button in the "Insert" tab of the platform. As a new window opens up, you can select any respective structure that you find appropriate. For instance, select 'Process' from the column and use any respective design by selecting it and clicking "OK."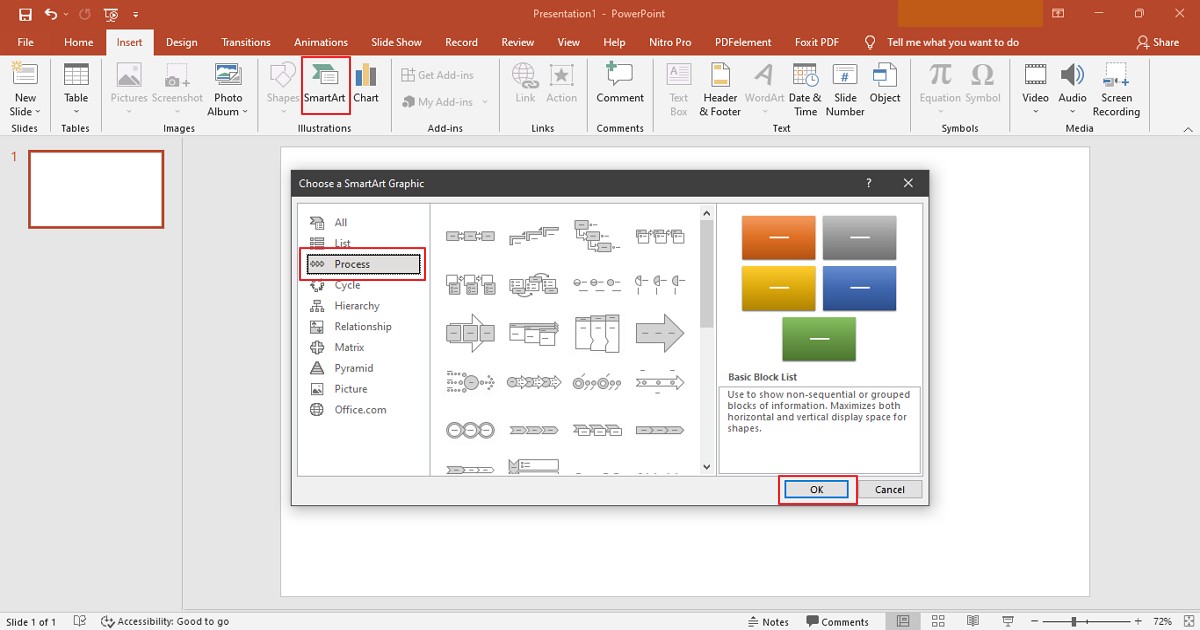 Step 5
Once you've added the design, add text across the divisions as appropriate. Change the style of SmartArt across the "SmartArt Styles" section and change its colors, if required.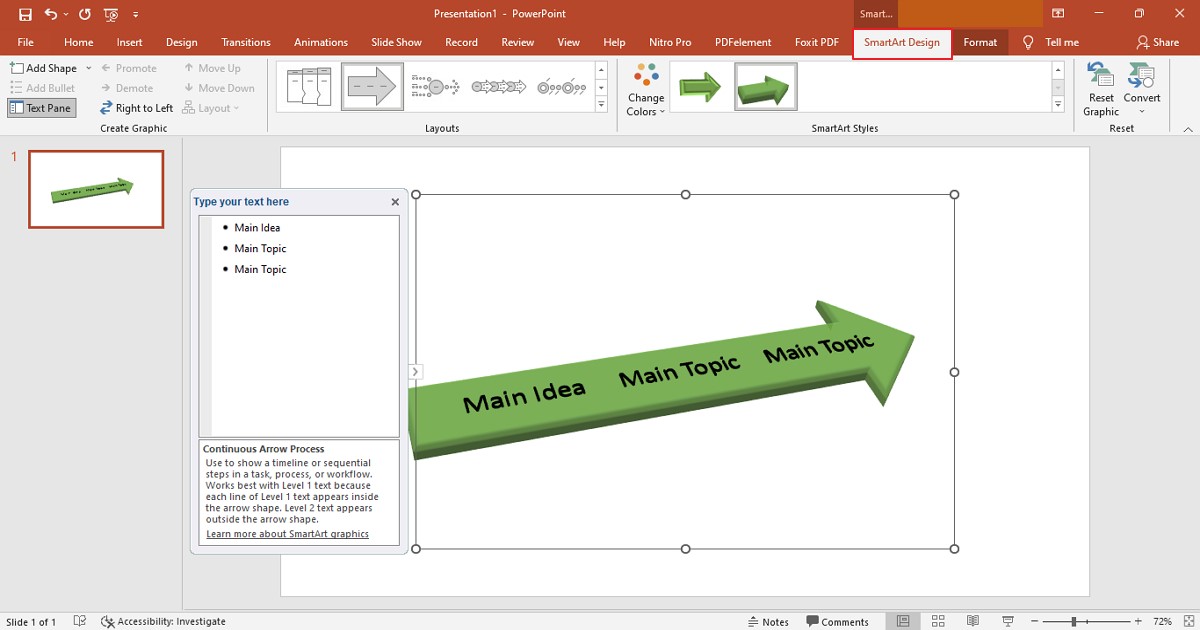 Step 6
After using basic shapes or SmartArt to create the mind map across PowerPoint, you need to simply lead to the "File" tab and click on "Save."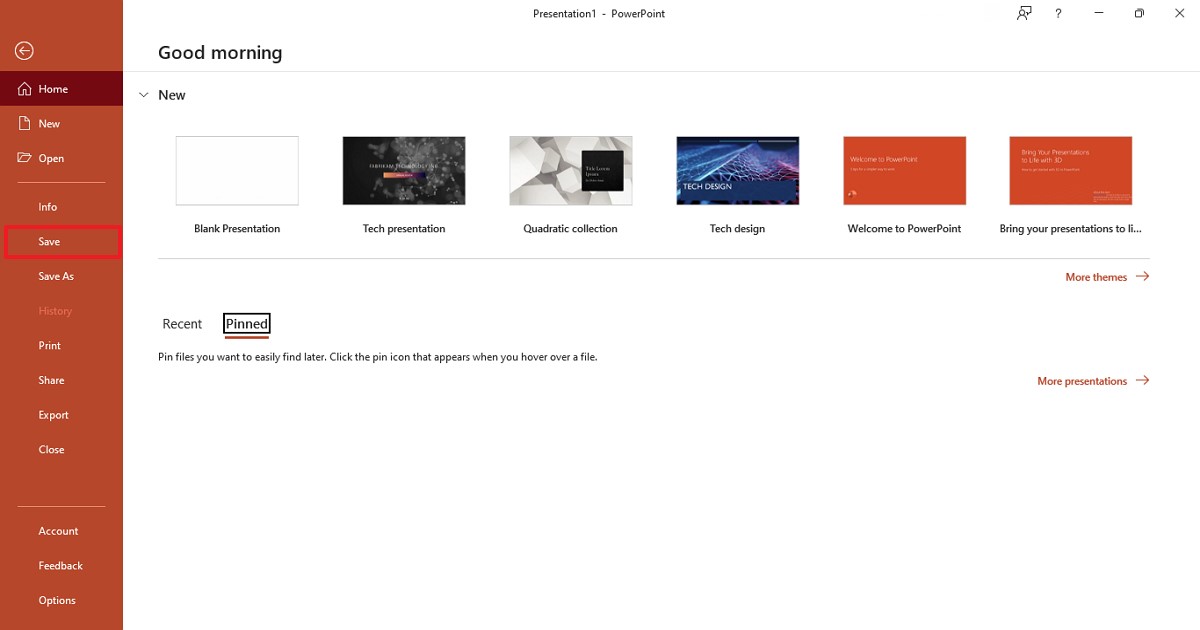 How to Make a Mind Map in EdrawMind
Using PowerPoint for creating mind maps can be a good choice, but it is not the best option in the market. There are no related features and tools available across PowerPoint that make mind map creation easy. EdrawMind comes as a considerate solution amidst this, providing unique and effective features that help you in creating mind maps to perfection. The tool provides control to users in a simple user interface, making it a great mind map software.
While you can access the tool from different platforms, such as PC and mobile, it is extremely simple to create a mind map on EdrawMind. To figure out the process, you need to follow the steps explained below:
Step 1: Download, Launch, and Select Template
If you are seeking a way to create mind map PowerPoint with ease, Download EdrawMind and install it to make mind maps, or consider using EdrawMind Online, as appropriate. Launch EdrawMind on your computer after installation and select an appropriate template in the list provided on the homepage.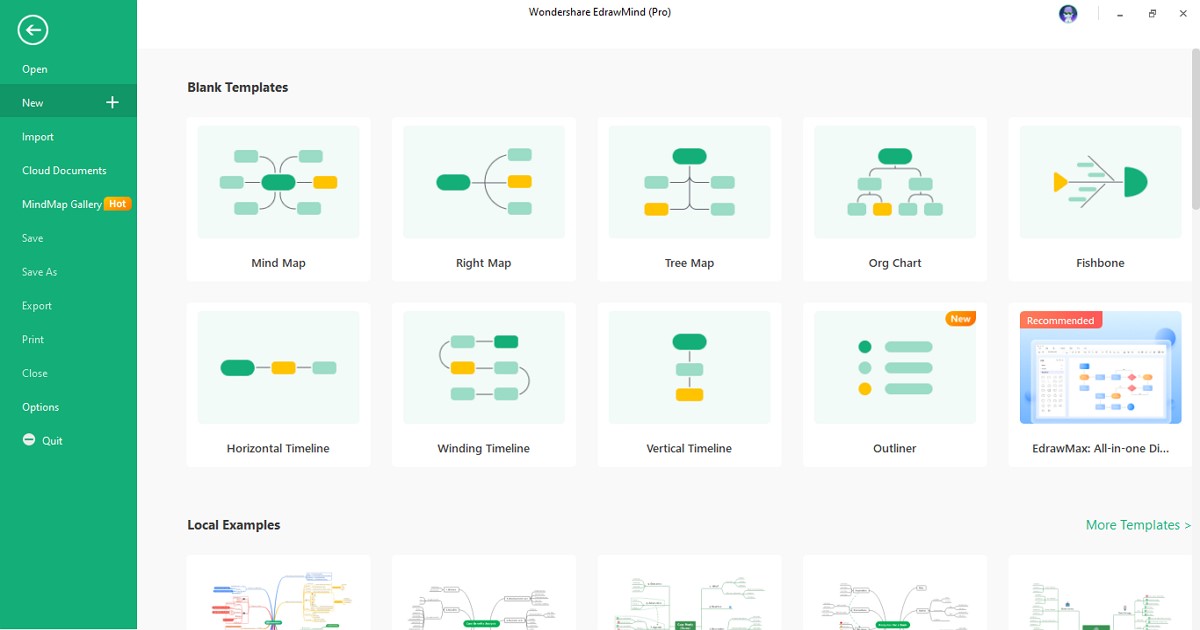 Step 2: Add Main Topics to Your Mind Map
After selecting a mind map template and opening it on the next window, select the "Main Idea" tab and tap "Enter" to add another main topic across your mind map. Add text across the main topics according to your need.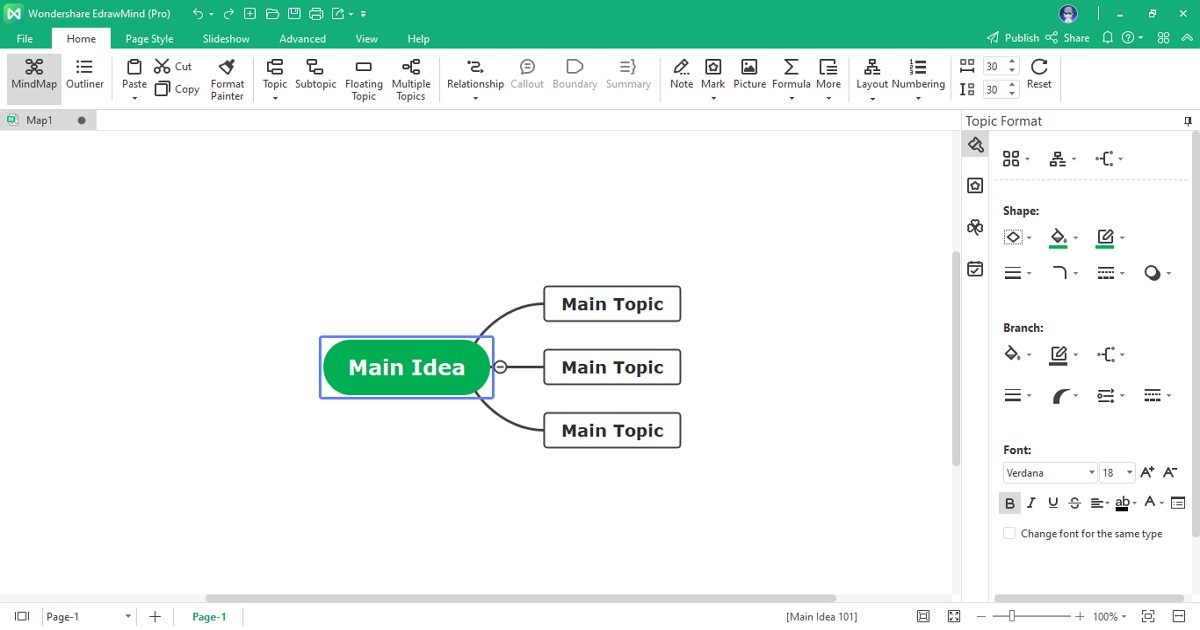 Step 3: Customize the Mind Map
You can also create different sub-topics of the main topic. Press the "Tab" key to add sub-topics of your choice ahead of any main topic. To customize the elements of your mind map, you can change their appearance, font styling, arrowheads, and structure with the available editing panels.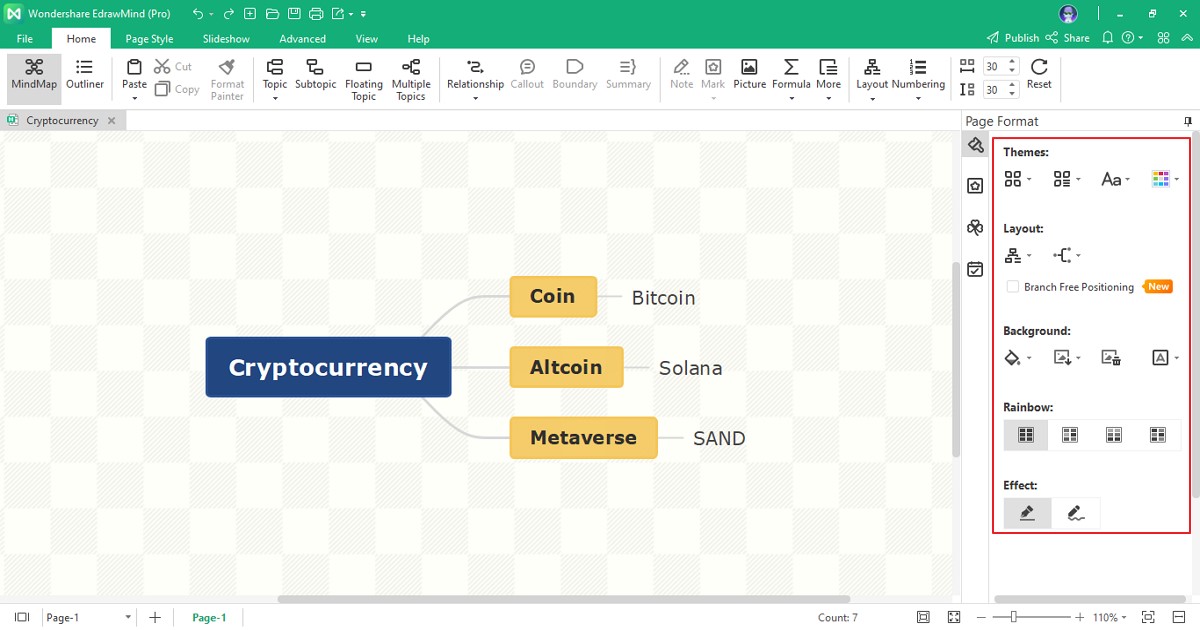 Step 4: Export Mind Map as PPT
After you are done creating a mind map on EdrawMind, head to the "File" tab and select the "Export" option from the left-handed panel. Go to the "Office" menu and select "PowerPoint" in the options to export the mind map as a PowerPoint file.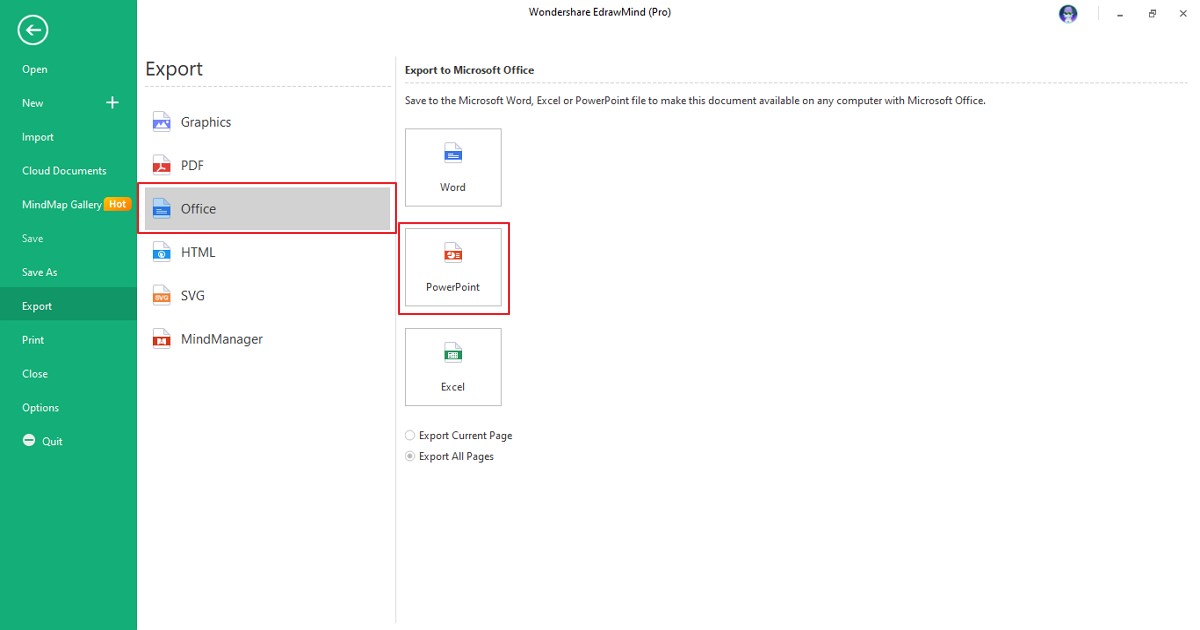 Editable Mind Map Templates
EdrawMind provides an extensive set of templates that can be used according to the topic you are covering. As mind maps are based on a concept, every template has a different meaning to convey to its viewers. Now that you have learned how to make a mind map in PowerPoint and EdrawMind, you can also use these different editable templates to create more mind maps in just a few minutes.
1. Financial Statement Mind Map Template
It is excellent for accounting students who want to learn how to make the perfect financial statements!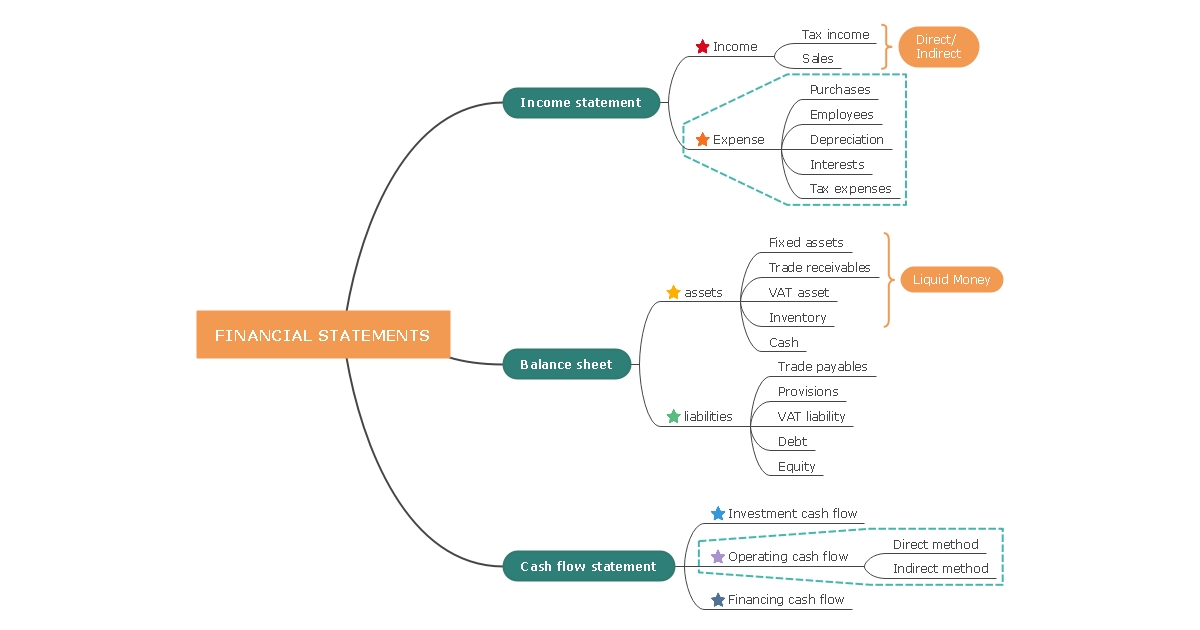 2. Organogram Mind Map Template
This template is perfect for an organization that wants to make detailed organograms!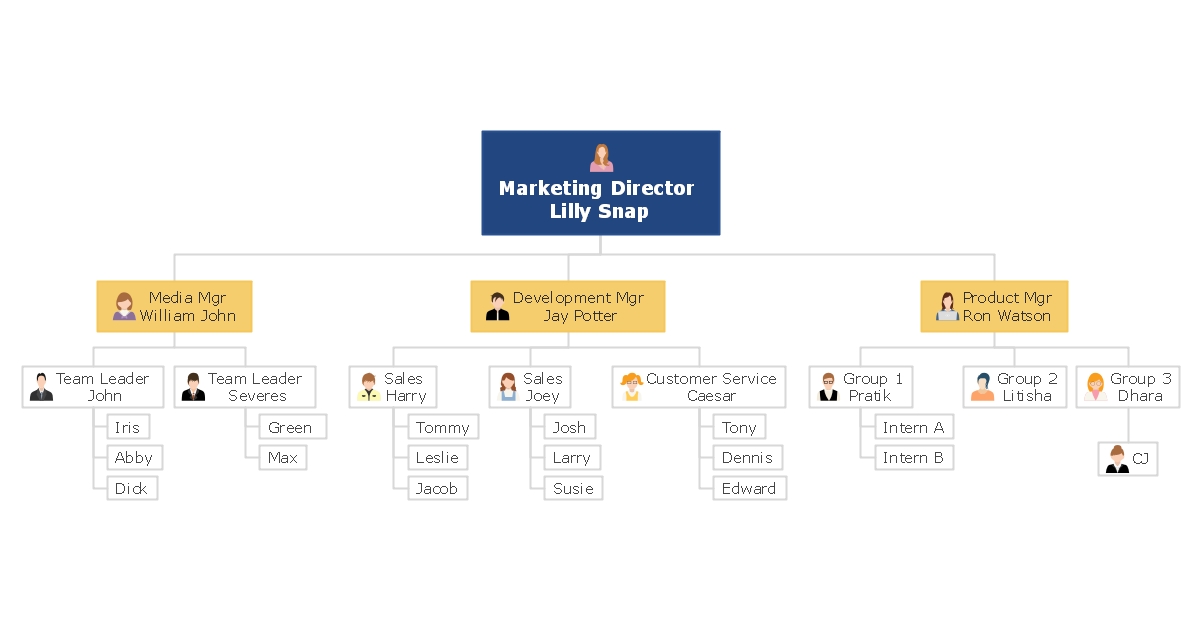 3. Goal Setting Mind Map Template
This handy template is for those who want to track their personal goals!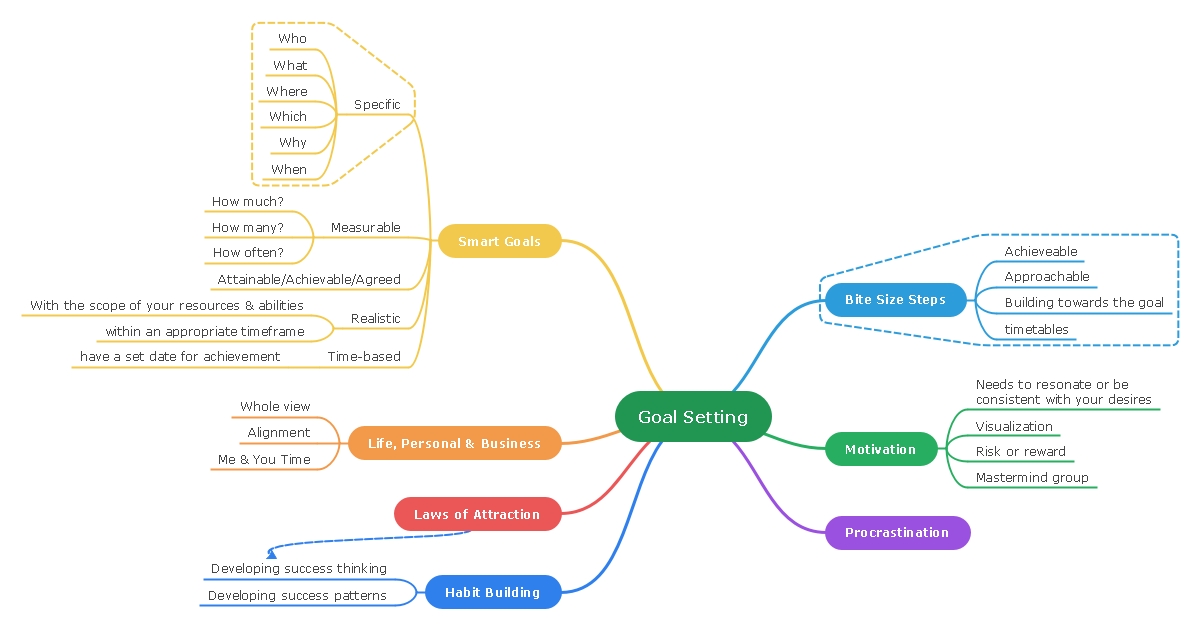 4. Content Marketing Mind Map Template
This professional-level editable mind map template is for all the marketing gurus out there!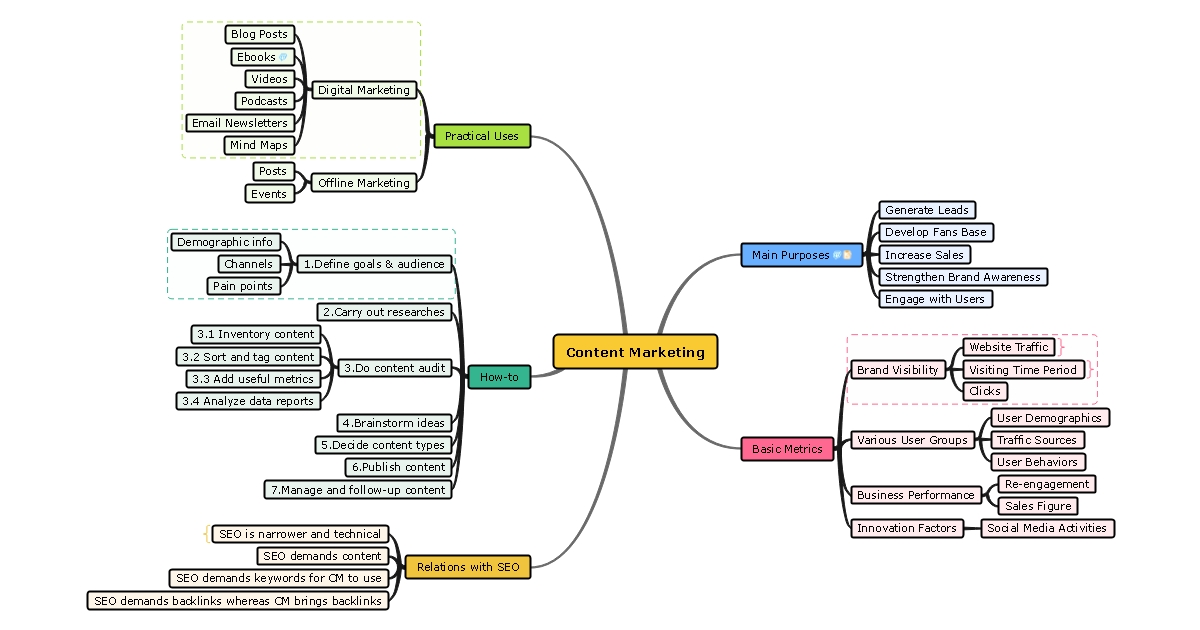 5. Career Development Plan Template
The Career Development Plan template is great for employees and organizations to identify their development goals.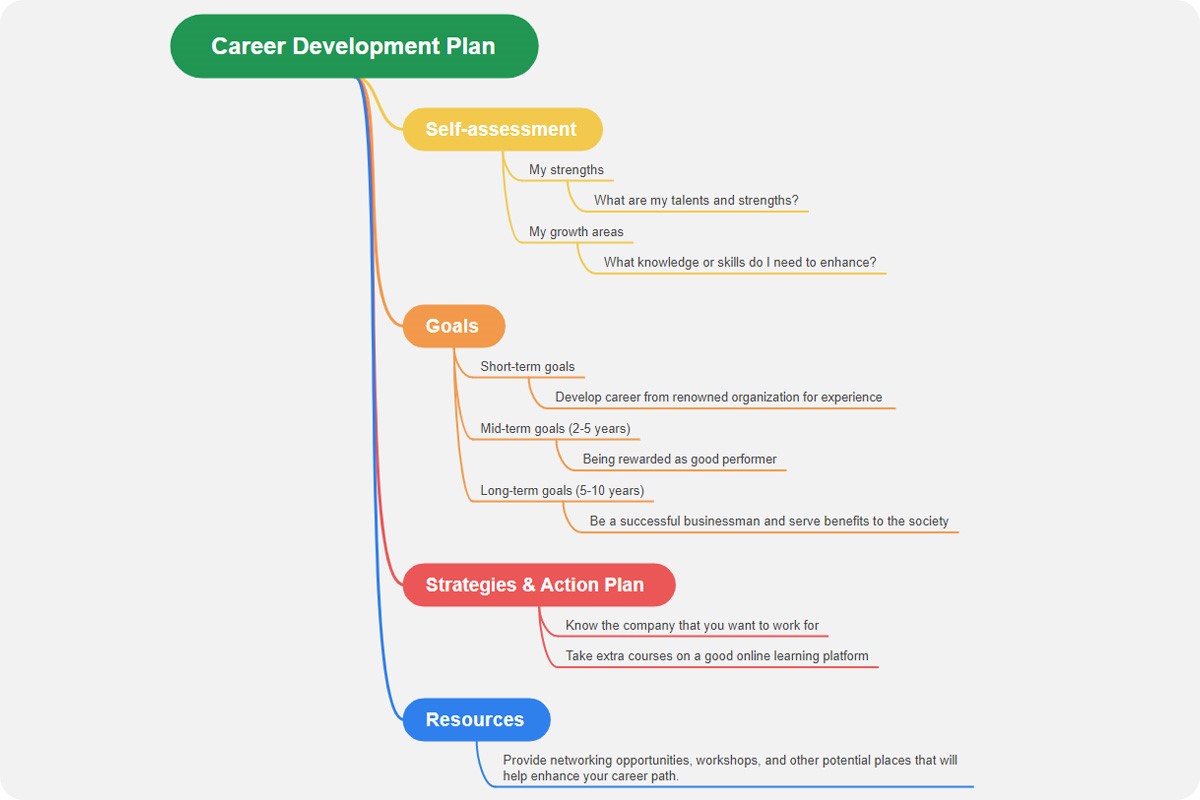 6. Empathy Map Template
This Empathy Map template can help to gain an insight into the customer's head or behavior to figure out what works best for a defined scenario.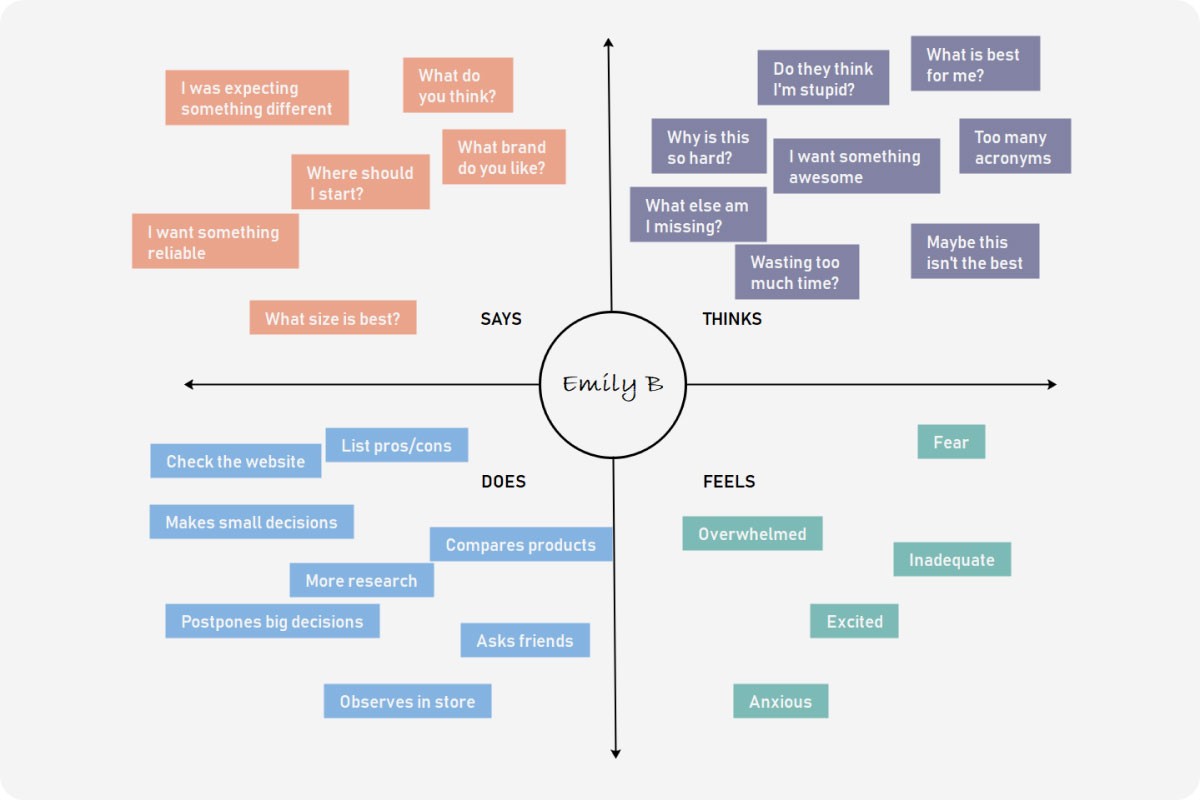 7. Pros and Cons List Template
Pros and Cons List template is perfect for a scenario that features the objective of making a decision based on a certain idea or function that is to be selected.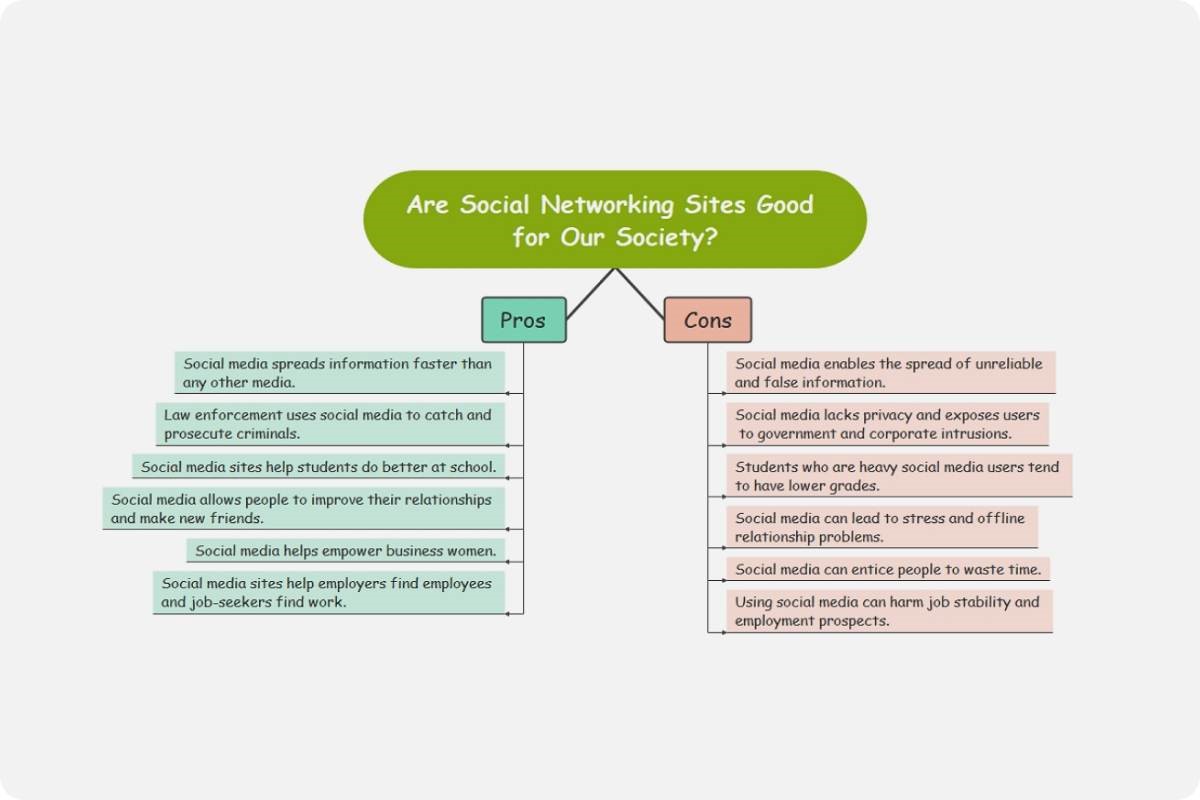 8. Event Timeline Template
This Event Timeline template can help you set up a clear picture of the past and future milestones to be achieved against a project.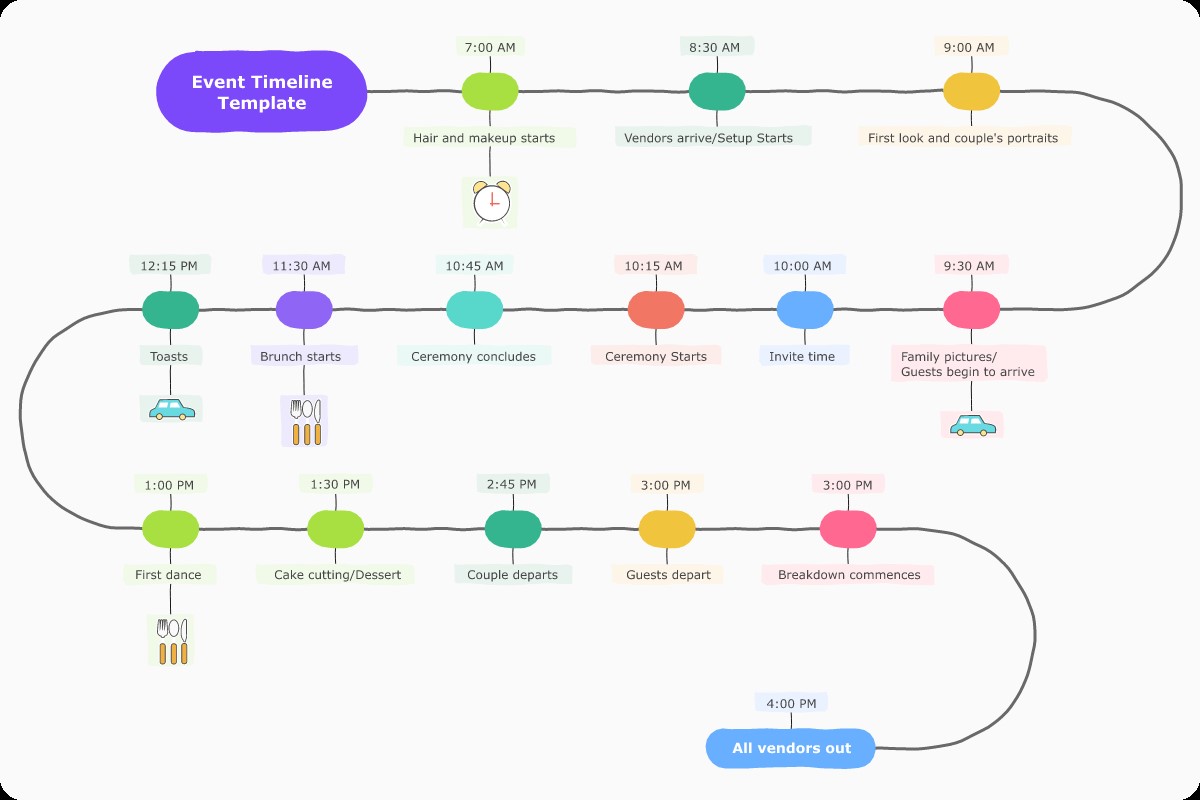 9. Nervous System Concept Map
With the help of the Nervous System Concept map , you can explain how a nervous system works in the human body.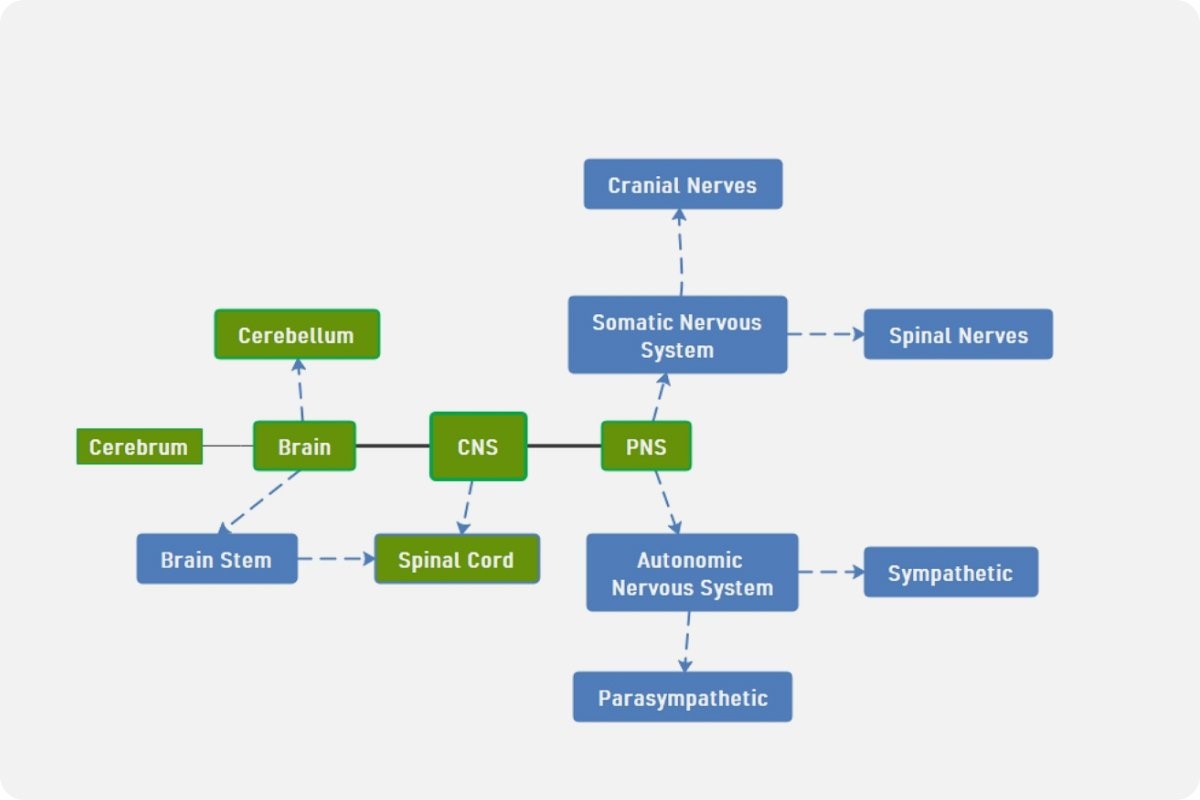 10. Sitemap Template
Sitemap Template is perfect for cases where you have to create website designs by enabling you to figure out which material and design components should be considered.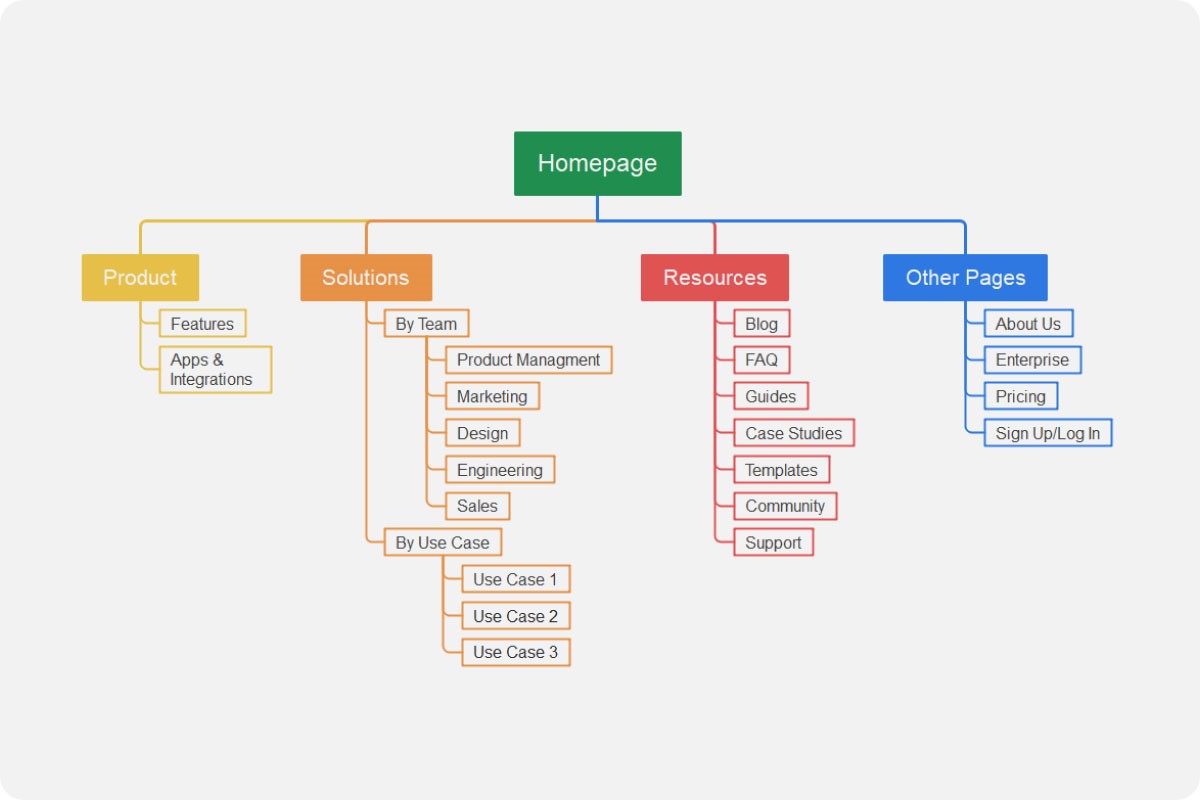 11. BCG Matrix Template
BCG Matrix Template can help companies develop a perfect technique for assessing their products through performance.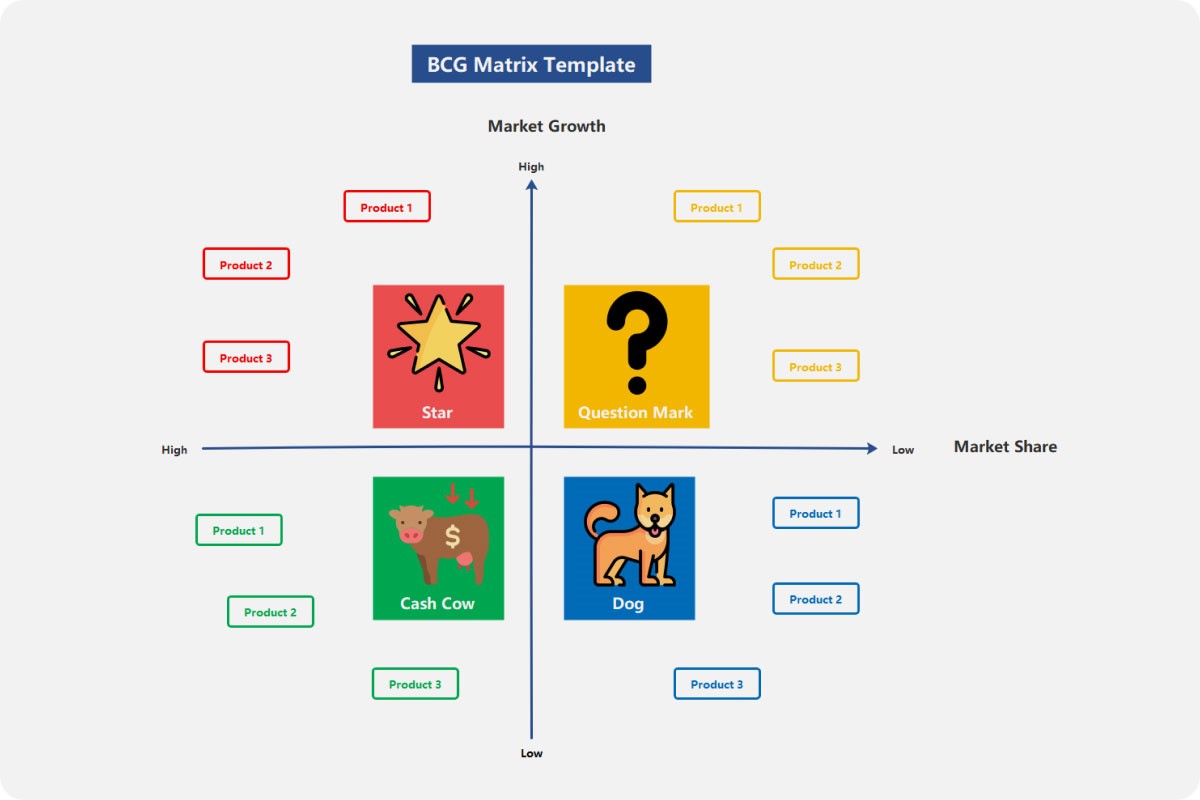 Key Takeaways
We have gone through the process of creating a mind map PowerPoint in detail. With an overview of the method that is perfect through PowerPoint, we have also focused on EdrawMind, a valuable tool that provides an impressive list of templates to try. As it focuses on templates related to business, life, education, and several other categories, find mind maps relevant to the category across the EdrawMind Template Center.